Posted by
Editor
on September 27th, 2012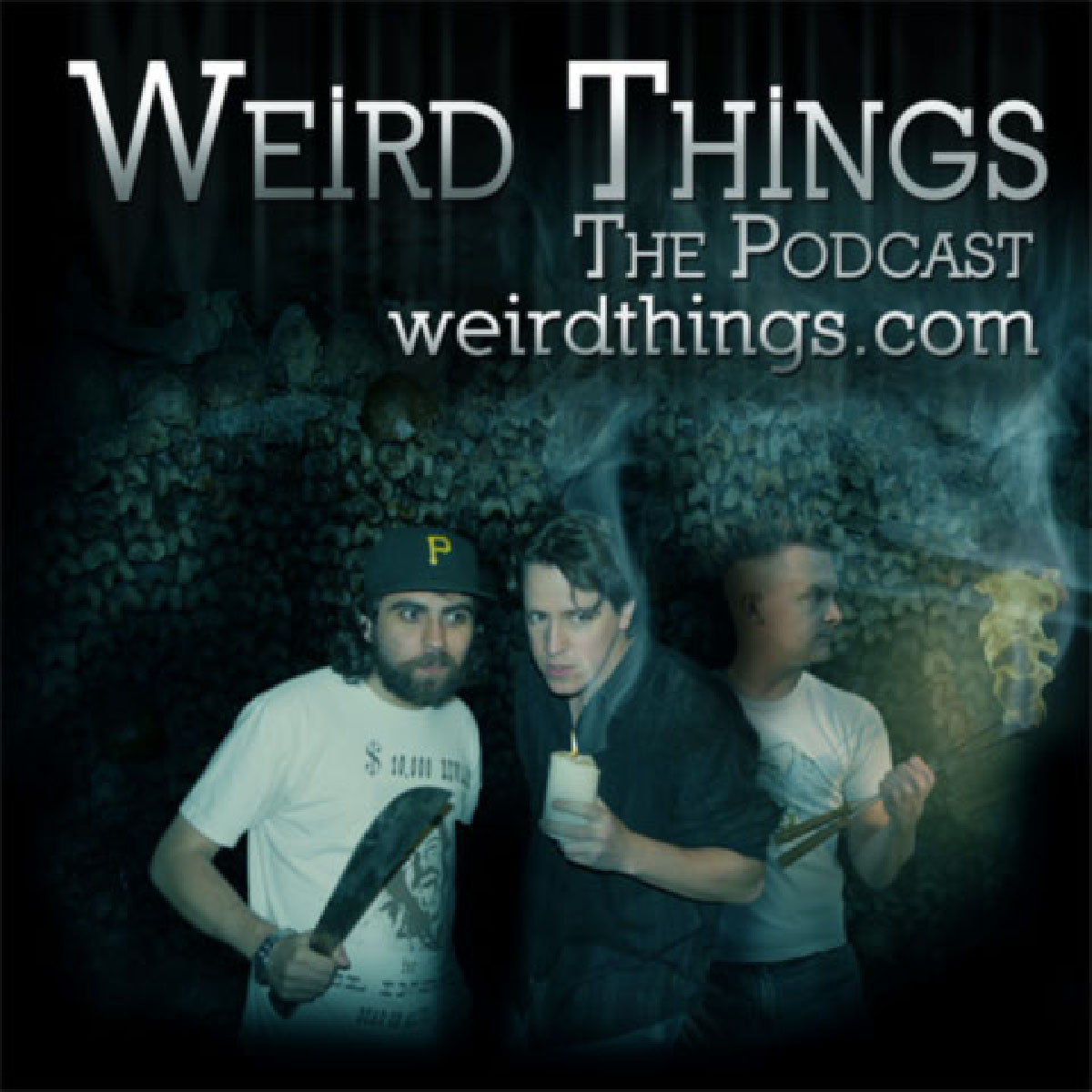 SpaceX tests revolutionary new tech but is NASA ready to send up another manned mission? Are we at the cusp of a new era of exploration? How many hours does it take to maintain a relationship according to Elon Musk? A massive shortage on a delicious crop panicks the boys. BF = PIMP. Wait, are we ALSO at the cusp of the Maker Age?
Strap in for yet another edition of the Weird Things podcast!
Support the show by purchasing Andrew's BRAND NEW BOOK Hollywood Pharaohs just click on the image below.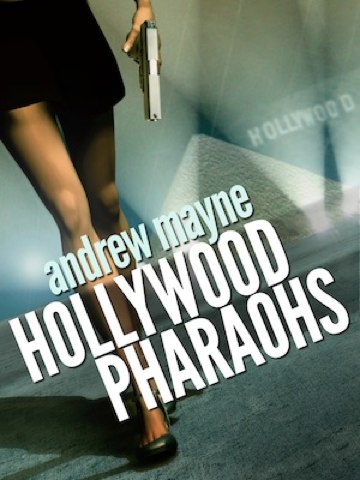 Try out the brand new PODCASTR player, featuring wireless syncing between desktop browsers and iOS devices.
Subscribe to the Weird Things podcast on iTunes
Podcast RSS feed
Episode archive
Download url: http://www.itricks.com/upload/WeirdThings092712.mp3
Listen now
Listener Sponsors:
– @thlowe
– Kelly
Picks:
Andrew:
Dredd 3D – take the #DreddPledge Today!
Brian:
Justin:
Twitter this