Posted by
Justin
on July 11th, 2012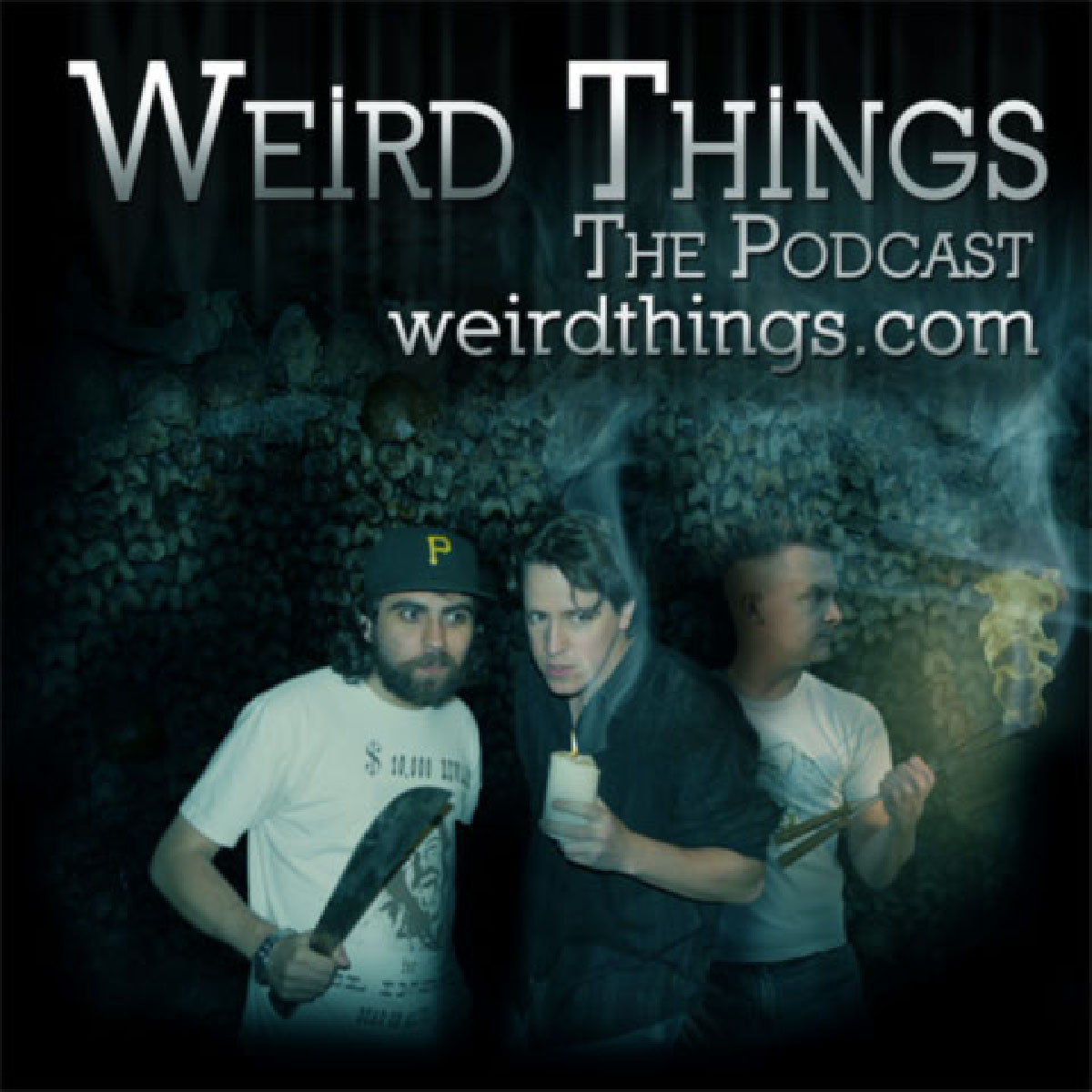 The anniversary of that mysterious night in New Mexico when a phenomenon crashed to Earth sparks a debate over how the crash would be different today. Spiro and The Fudge are called back into duty when a possum poison caper is unleashed on a small village. Can lil Fudge save the lil critters in time? A horrifying Vietnam vet story. Are aliens managing our civilization's advance through radio contact?
FINALLY! An EPIC spoiler-filled battle over Amazing Spider-Man! Be warned true believers, some might not survive this edition of Weird Things!
Support the show by purchasing Andrew's BRAND NEW BOOK Hollywood Pharaohs just click on the image below.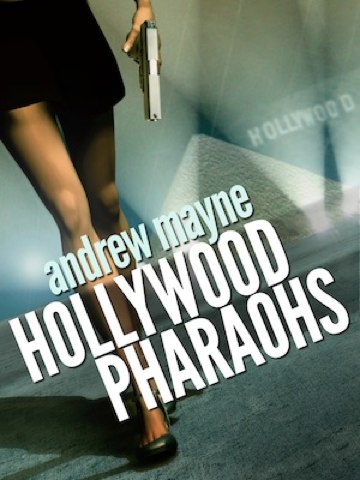 Try out the brand new PODCASTR player, featuring wireless syncing between desktop browsers and iOS devices.
Subscribe to the Weird Things podcast on iTunes
Podcast RSS feed
Episode archive
Download url: http://www.itricks.com/upload/WeirdThings071212.mp3
Listen now
Listener Spots:
• Happy Birthday Haley Nelson!
Picks:
Andrew:
Brian:
Justin:
Twitter this