Posted by
Justin
on June 13th, 2012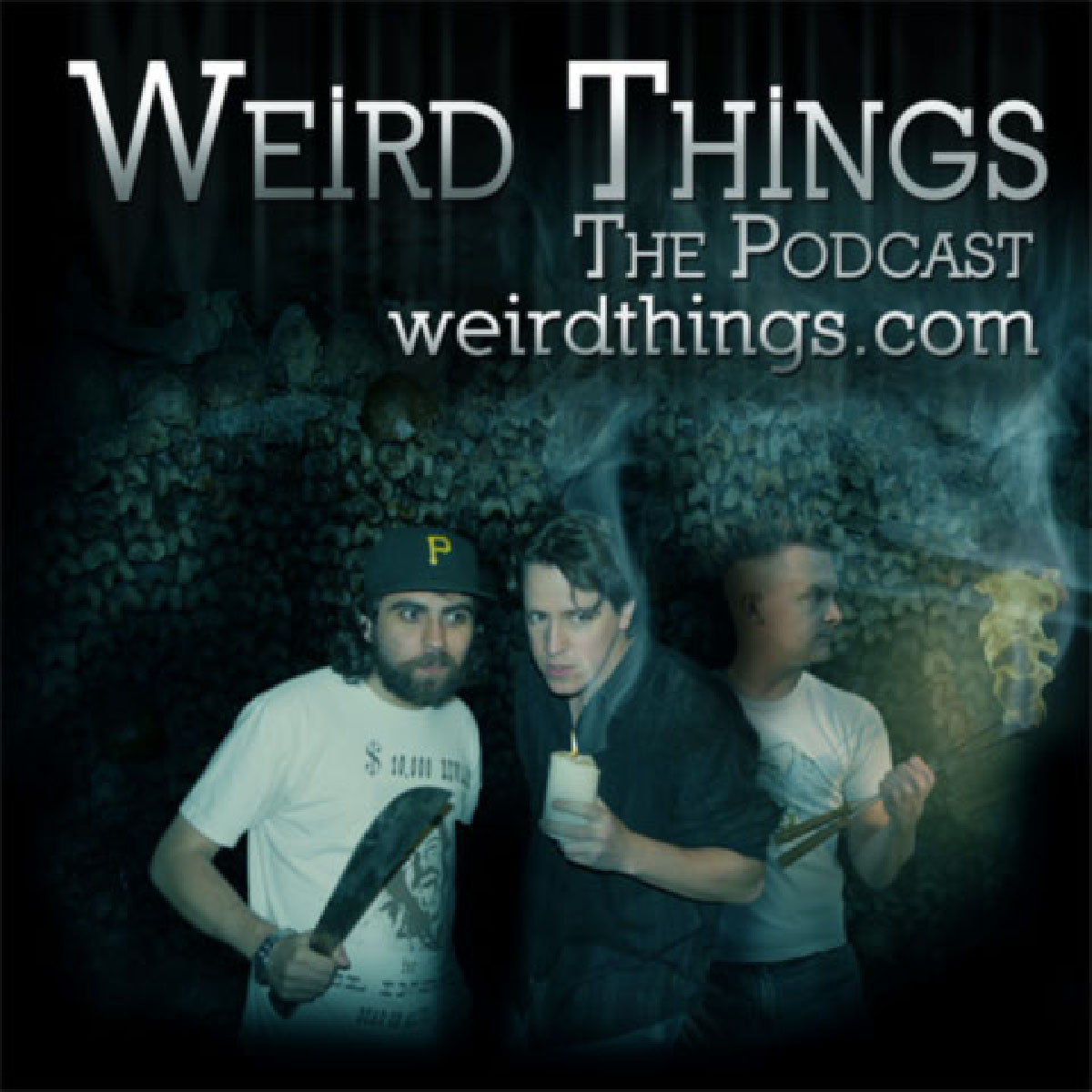 Brian and Andrew are joined by special guest Dr. Paul Zak, author of the new book The Moral Molecule. They discuss how much of the body needs to be replaced by machine parts before you are no longer considered human. Also, the likelihood of robot sexually transmitted diseases. Narcisism inspired by chat bots, how little we know about our own brains and why we are constantly building our next generation to live forever.
Support the show by purchasing Andrew's BRAND NEW BOOK Hollywood Pharaohs just click on the image below.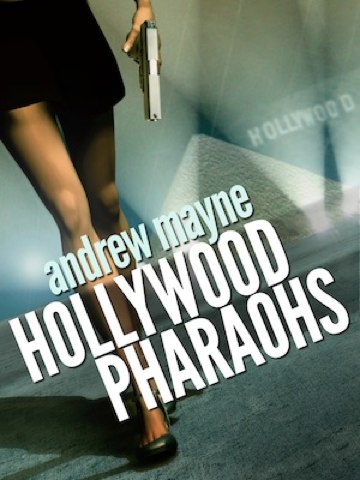 Try out the brand new PODCASTR player, featuring wireless syncing between desktop browsers and iOS devices.
Subscribe to the Weird Things podcast on iTunes
Podcast RSS feed
Episode archive
Download url: http://www.itricks.com/upload/WeirdThings061312.mp3
Listen now
Sponsored by:
• FREE SCI FI STORY MarkSelye.blogspot.com
Picks:
Andrew:
Brian:
Scam School Book 2!
Paul:
Walt Disney: The Triumph of the American Imagination
Twitter this