Posted by
Justin
on June 7th, 2012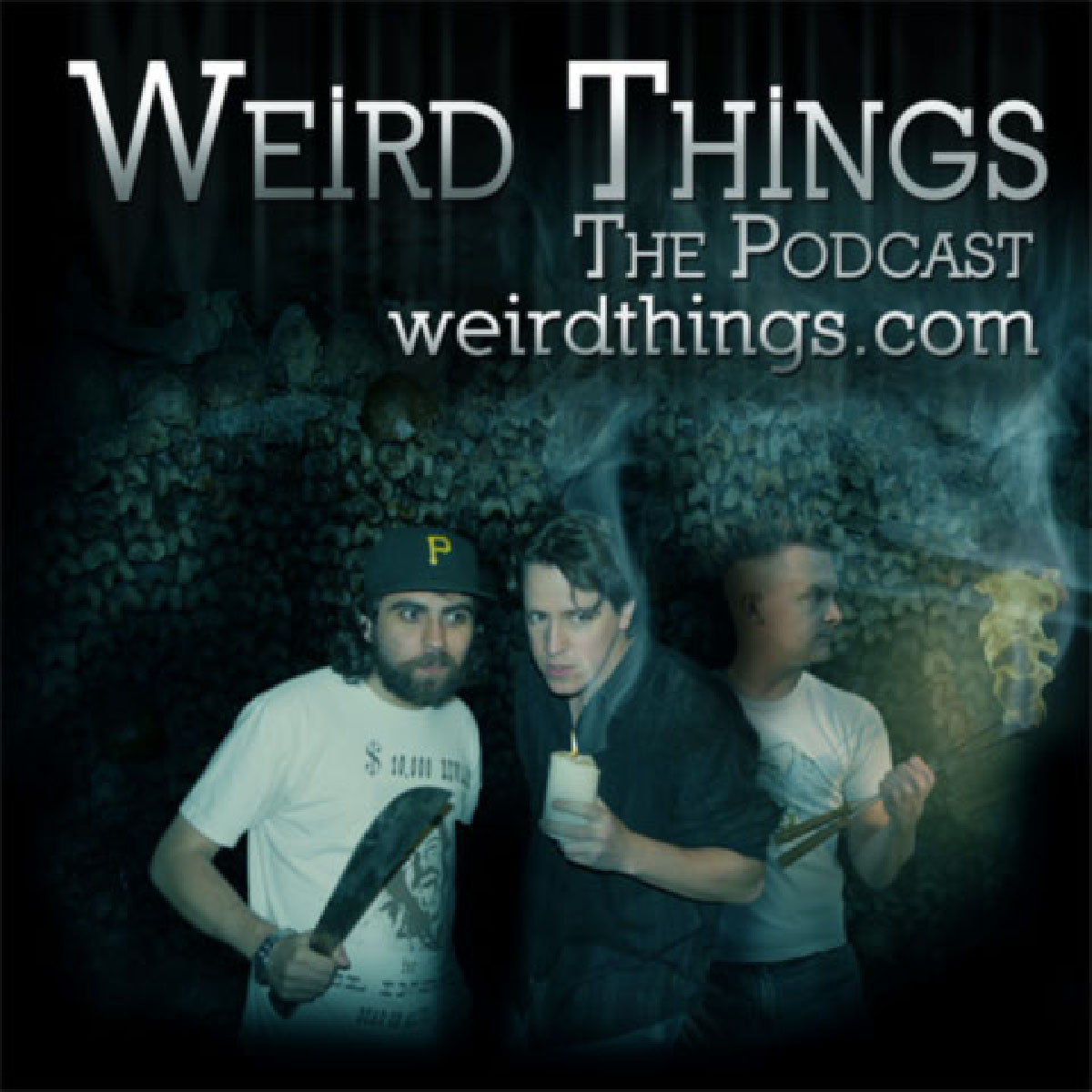 Spiro and The Fudge are back on the case! This time they have to solve a mystery involving a dead murderer who might have been killed by a vigilante. Will they be able to crack the grisly case? Or will Spiro be too busy full body tanning to find to the clues? Andrew proposes the merits of being swarmed by scorpions instead of spiders. Also, Armageddon is yelled about, the Department of Defense reveals they have two telescopes more powerful than the Hubble just lying around a warehouse somewhere and Game of Thrones has praise lavished upon it.
Support the show by purchasing Andrew's BRAND NEW BOOK Hollywood Pharaohs just click on the image below.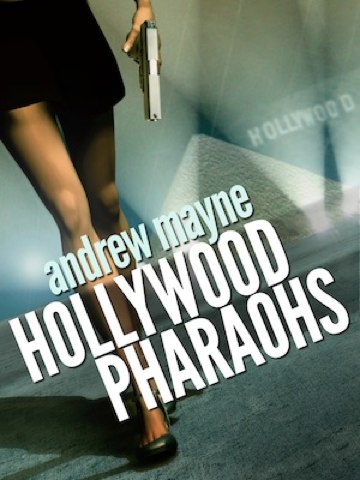 Try out the brand new PODCASTR player, featuring wireless syncing between desktop browsers and iOS devices.
Subscribe to the Weird Things podcast on iTunes
Podcast RSS feed
Episode archive
Download url: http://www.itricks.com/upload/WeirdThings060612.mp3
[podcast]http://www.itricks.com/upload/WeirdThings060612.mp3[/podcast]
Sponsored by:
• UGH Wear
Picks:
Andrew:
How To Build Your Own Spaceship
Brian:
Justin:
Twitter this