Posted by
Justin
on June 20th, 2012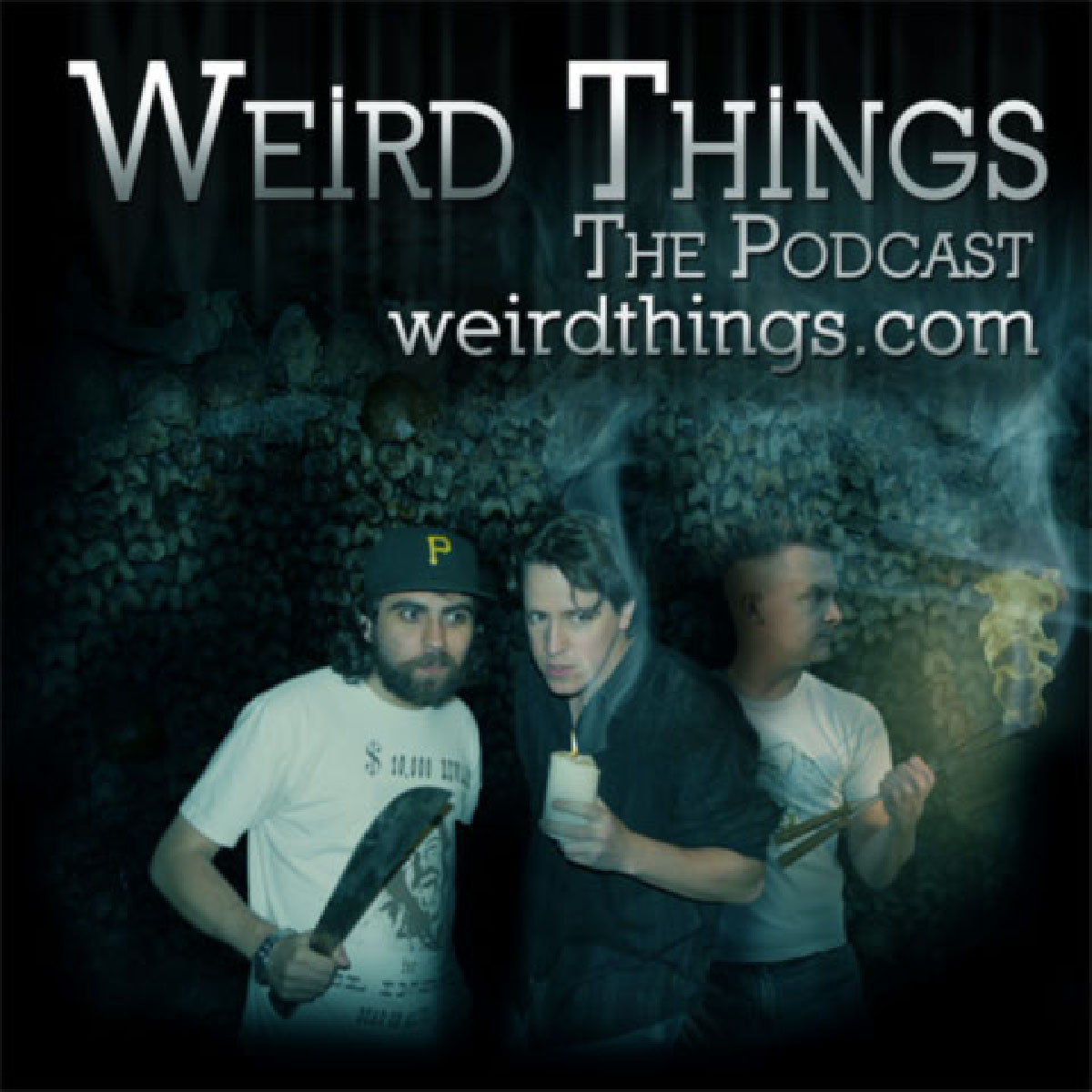 The three amigos are reunited yet again in this thrilling episode of the podcast. Justin is rightly ridiculed for refusing to lower his expectations for the already far overachieving Voyager probe. Andrew and Brian debate the feasibility of searching for Dyson Spheres. AND FINALLY all three really hash out their feeling on Ridley Scott's Prometheus. Tears are shed. Blood is spilled. Things get weird.
Support the show by purchasing Andrew's BRAND NEW BOOK Hollywood Pharaohs just click on the image below.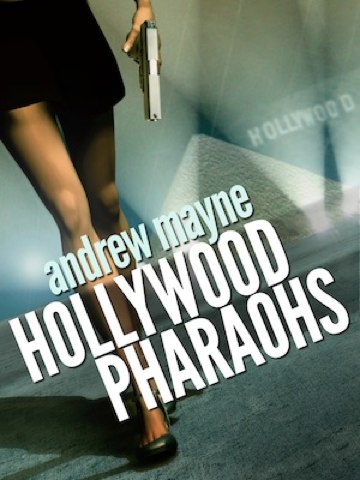 Try out the brand new PODCASTR player, featuring wireless syncing between desktop browsers and iOS devices.
Subscribe to the Weird Things podcast on iTunes
Podcast RSS feed
Episode archive
Download url: http://www.itricks.com/upload/WeirdThings062012.mp3
[podcast]http://www.itricks.com/upload/WeirdThings062012.mp3[/podcast]
Sponsored by:
• Stacey Baldwin
Picks:
Andrew:
Star Wars: The Original Radio Drama
Brian:
Tron Uprising
Justin:
Twitter this