Posted by
Tony
on June 30th, 2012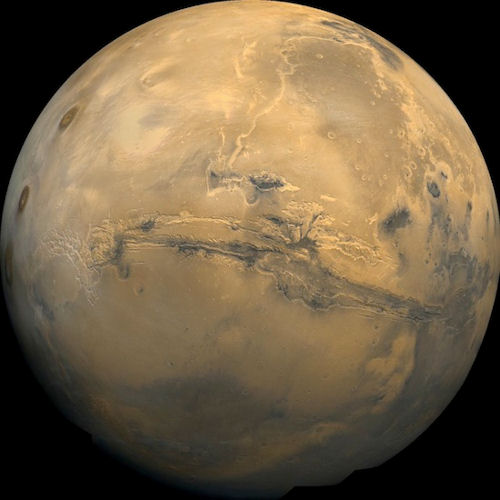 Science can't seem to make up its mind about Mars.
Over one hundred years ago, scientists thought that Mars ran wild with water. Many decades later, scientists discovered they were wrong and that the planet may have once had water but was now completely dry. Only a few decades after that scientists learned that there is a small amount of water but only hanging delicately in the atmosphere.
Which brings us up to speed with the latest speculation…
That just below the surface of the planet there might actually be reservoirs of that refreshing martian water.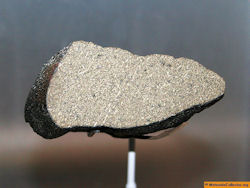 What's strange about the discovery is that we didn't even have to travel to the planet's surface to get the information. We had the answers to our questions about Mars' water situation right here on Earth for over a century.
Two meteorites, ejected from Mars almost 2.5 million years ago and which are right here on earth, contained the potential answers to just how 'wet' the planet may be all along.
A research team has recently looked at the amount of water molecules locked inside of minerals within both meteorites and used their finding to determine how much water was in the original rock on Mars that produced them.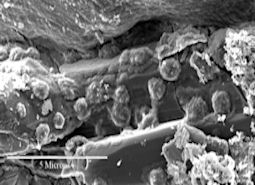 Their findings so far? That Mars contains an amount of water eerily similar to Earth's own mantle.
This could be huge for possible colonization of the planet (let's face it…it's going to happen).
Mars will begin revealing more of its secrets when, and if, NASA's Curiosity rover begins playing in the dirt up there when it touches down in August.
Twitter this