Posted by
Tony
on June 15th, 2012
UPDATE: Yeah, this one is malarkey. The boy was identified as a Dutch runaway. None of his story was true.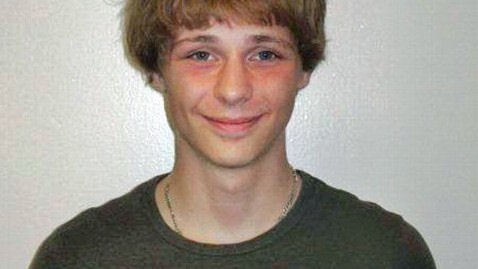 In a last attempt at trying to identify a mysterious young man that wandered from the woods in Berlin, police have decided to release several photos of the youth nick-named 'Forest Boy'.
It's been almost a year now since German authorities picked up the mysterious guy everyone simply calls 'Forest Boy' or 'Ray' as he's called by officers and still no one has come forward to claim him as family or friend.
For those who aren't quite up to speed on 'Forest Boy'? He strolled into Berlin from the woods surrounding the capital city about a year ago claiming that he'd been living out there for about five years. Forest Boy speaks very good English, doesn't have any kind of record on file, was born in 1994 and claims that his parents are dead; his mother in a car crash and his father died after he fell over last August.
Forest Boy continues to baffle police as to where he came from or who he is. Many authorities, including police cheif, smell a hoax and the search continues for his identity.
Eventually 'Ray' will have to be let go from the housing project that he's currently living in.
"At some time he will have to be given a family name, a nationality and an official date of birth — that is the law in this country," said Thomas Neuendorf of the Berlin Police.
Twitter this