Posted by
Tony
on June 22nd, 2012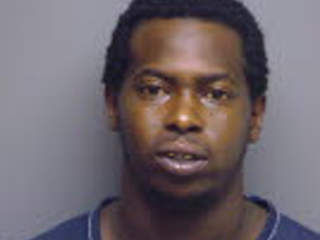 A decade from now when society looks back on what brought about the zombie apocalypse, Florida will probably be referred to as ground zero.
Once again, this time in Manatee County, Florida, law enforcement had to resort to using multiple tasers to subdue 26 year-old Charles Baker. Did you catch that part where we said "multiple tasers"? It took six bullets at close range to stop the "Causeway Cannibal" during the now infamous incident in Miami involving a bathsalt-induced face-chewing attacker of a homeless man.
Baker went to visit his kids who were staying with their grandparents.
Upon entering the house, Baker proceeded to throw furniture, scream and then, like other recent zombies, began removing his clothes.
Jeffrey Blake, owner of the house made an attempt to restrain Baker. Baker bit into Blake's biceps.
Authorities believe Baker was under the influence of some kind of drug.
Anyone care to yell out what that might be? Anyone?
We're hedging bath salts….
You probably are too.
[WPTV]
Twitter this