Posted by
Tony
on June 30th, 2012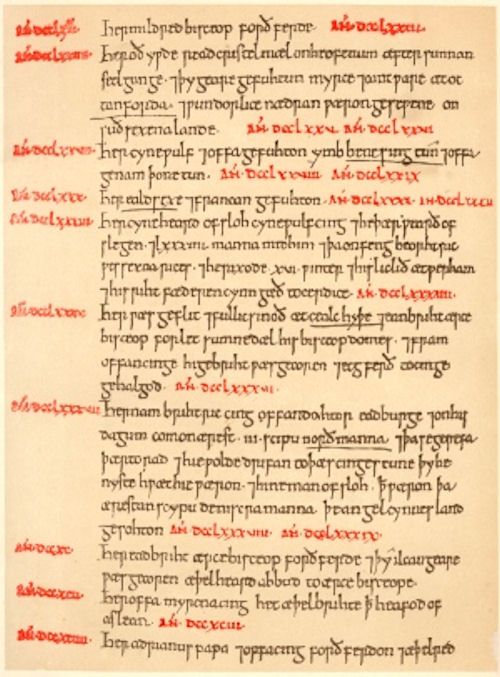 Centuries ago, in AD 774, some guy in Britain is keeping a written record of life's goings-on.
In that year he mentions witnessing something strange…a weird "red crucifix" hanging in the sky.
Fling yourself forward in time. Researchers are unable to explain a strange spike in carbon 14 levels that manifested in unique growth rings in Japanese Cedar trees that year.
UC Santa Cruz biochemistry major Jonathon Allen was listening to a Nature podcast when he heard about the trees and something clicked.
According to Allen's theory, the spike in carbon 14 that caused the change in the ring patterns of the trees and the ancient text reporting the glowing crucifix in the sky, which seemed to occur around the same period in time, may have both been the same incident…a possible supernova or massive solar flare.
Most scholars that Allen has presented his theory to seem to agree that some kind of massive stellar event took place back in the eighth century and that both nature and the author of an ancient text witnessed it.
[Nature]
Twitter this