Posted by
Editor
on May 2nd, 2012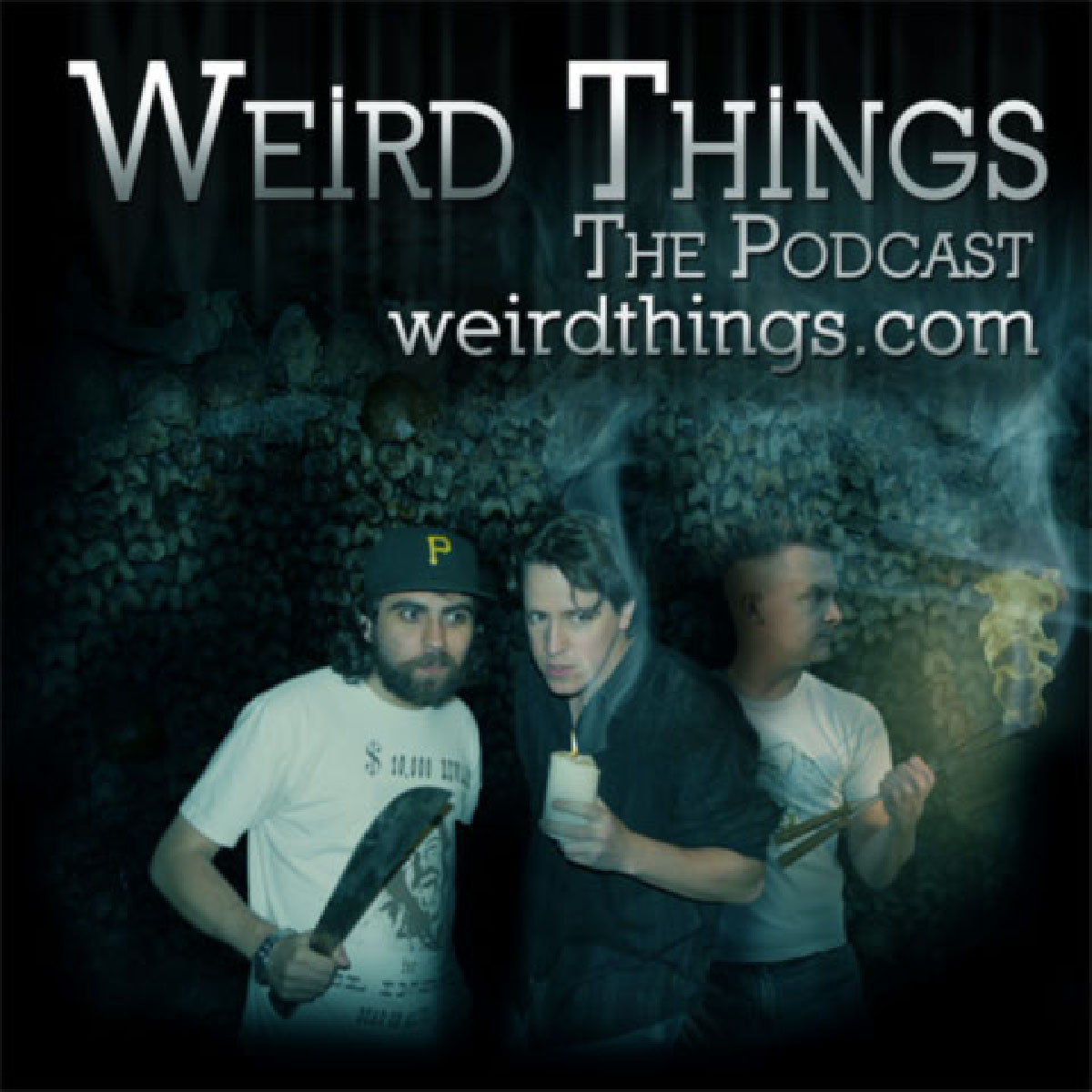 GUEST: Scott Sigler
Brian and Scott are approached by a wizened trucker who offers them a deadly new opportunity on reality television. A frantic scientist in the ancient civilization of Atlantis opens up a hole in space and time to warn anyone who will listen that the volcano that will bury him is ready to blow again in the modern day. A crusty old sea captain is convinced that he needs to add heavy artillery to his roof in an effort to stave off a murky threat.
Support the show by purchasing Andrew's BRAND NEW BOOK Angel Killer just click on the image below.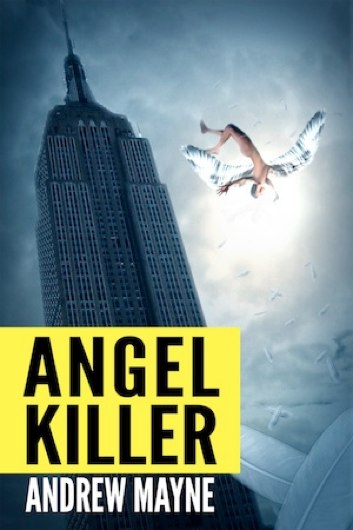 Try out the brand new PODCASTR player, featuring wireless syncing between desktop browsers and iOS devices.
Subscribe to the Weird Things podcast on iTunes
Podcast RSS feed
Episode archive
Download url: http://www.itricks.com/upload/WeirdThings050212.mp3
[podcast]http://www.itricks.com/upload/WeirdThings050212.mp3[/podcast]
Sponsored by:
• Brandon Curtis
Picks:
Scott-
Brian:
Hounded: Iron Druid Chronicles, Book One
Justin:
Twitter this