Posted by
Justin
on May 9th, 2012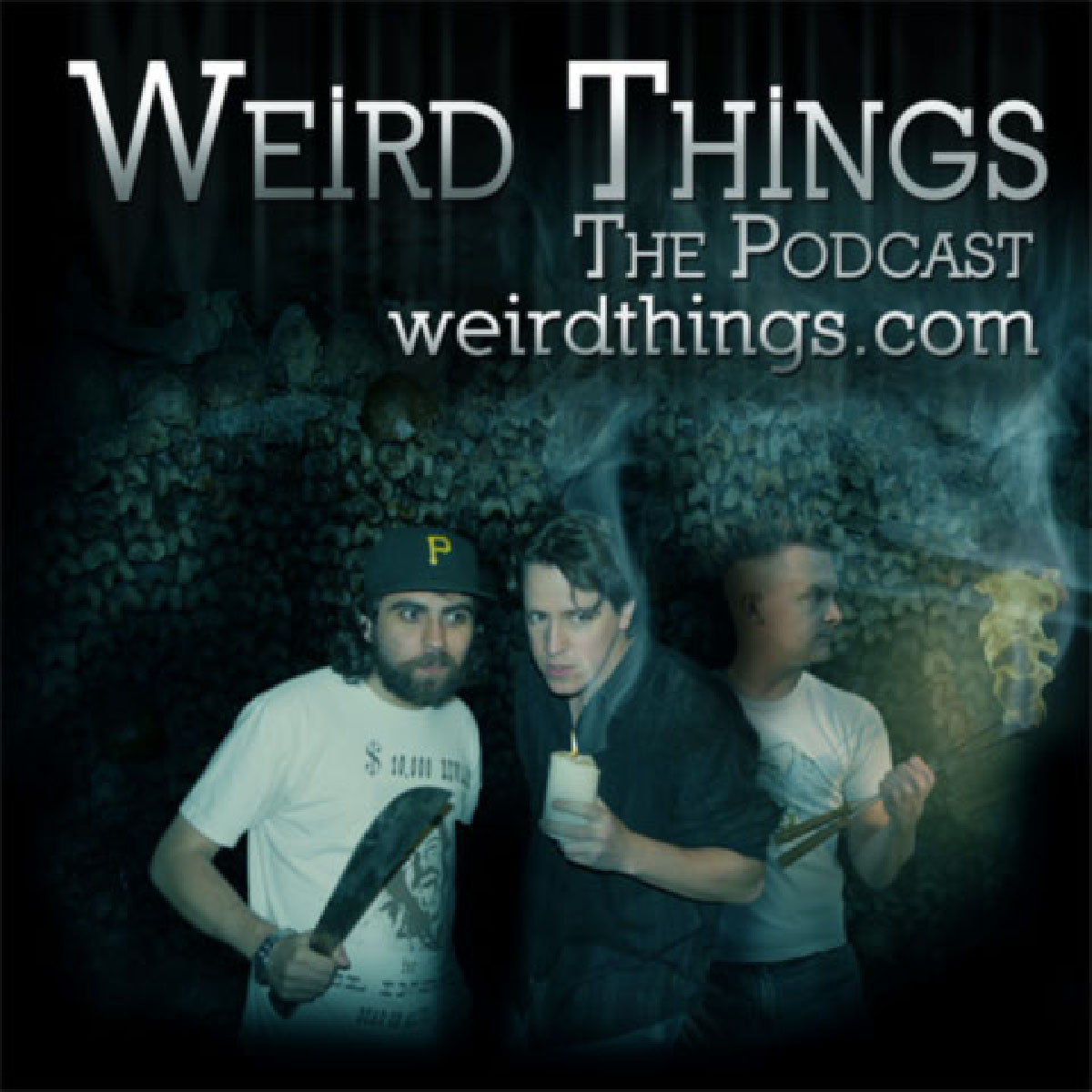 GUEST: Tom Merritt
Brian and special guest Tom find themselves covered in meat after it rains from sky. Justin wonders aloud if the characters in Avengers are the mythic Gods of our modern era… except for Thor, who is kind of a God in both. Also, a marine biologist attaches a laser beam to the fin of one of the ocean's most dangerous species. Is it awesome or the worst idea ever?
Support the show by purchasing Andrew's BRAND NEW BOOK Angel Killer just click on the image below.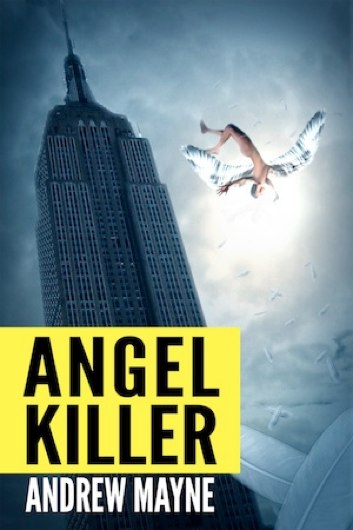 Try out the brand new PODCASTR player, featuring wireless syncing between desktop browsers and iOS devices.
Subscribe to the Weird Things podcast on iTunes
Podcast RSS feed
Episode archive
Download url: http://www.itricks.com/upload/WeirdThings050912.mp3
[podcast]http://www.itricks.com/upload/WeirdThings050912.mp3[/podcast]
Sponsored by:
• @Djdiddle_
• College of Curiosity May 26th
Picks:
Tom-
Brian:
Hounded: Iron Druid Chronicles, Book One
Justin:
Joss Whedon's Astonishing X-Men
Twitter this