Posted by
Justin
on May 9th, 2012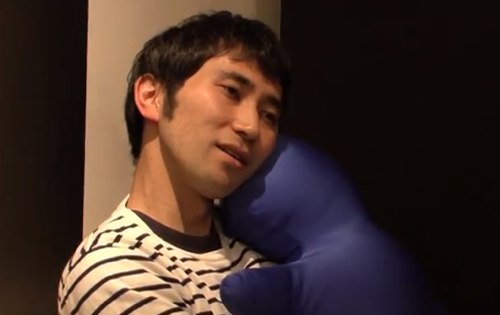 It's called the Hugvie. You put your cell phone inside of it and then talk to whomever you might like to chat with. The vibrations from the voice simulate a heart beat so you can clutch your Hugvie to you like an inanimate baby while feeling the life pulses from your call.
This seems fine if you are having a really calm conversation with a long distance loved one. It would not be ideal for the following chats:
• Confronting a significant other with proof that they are screwing around with their personal trainer
• Negotiating a good wholesale price on red beans
• Complaining to Comcast customer service that your internet is out and you've already reset the modem and the router
But other than those, it would be WAY less creepy.
[YouTube] via Tony Ley
Twitter this