Posted by
Editor
on April 10th, 2012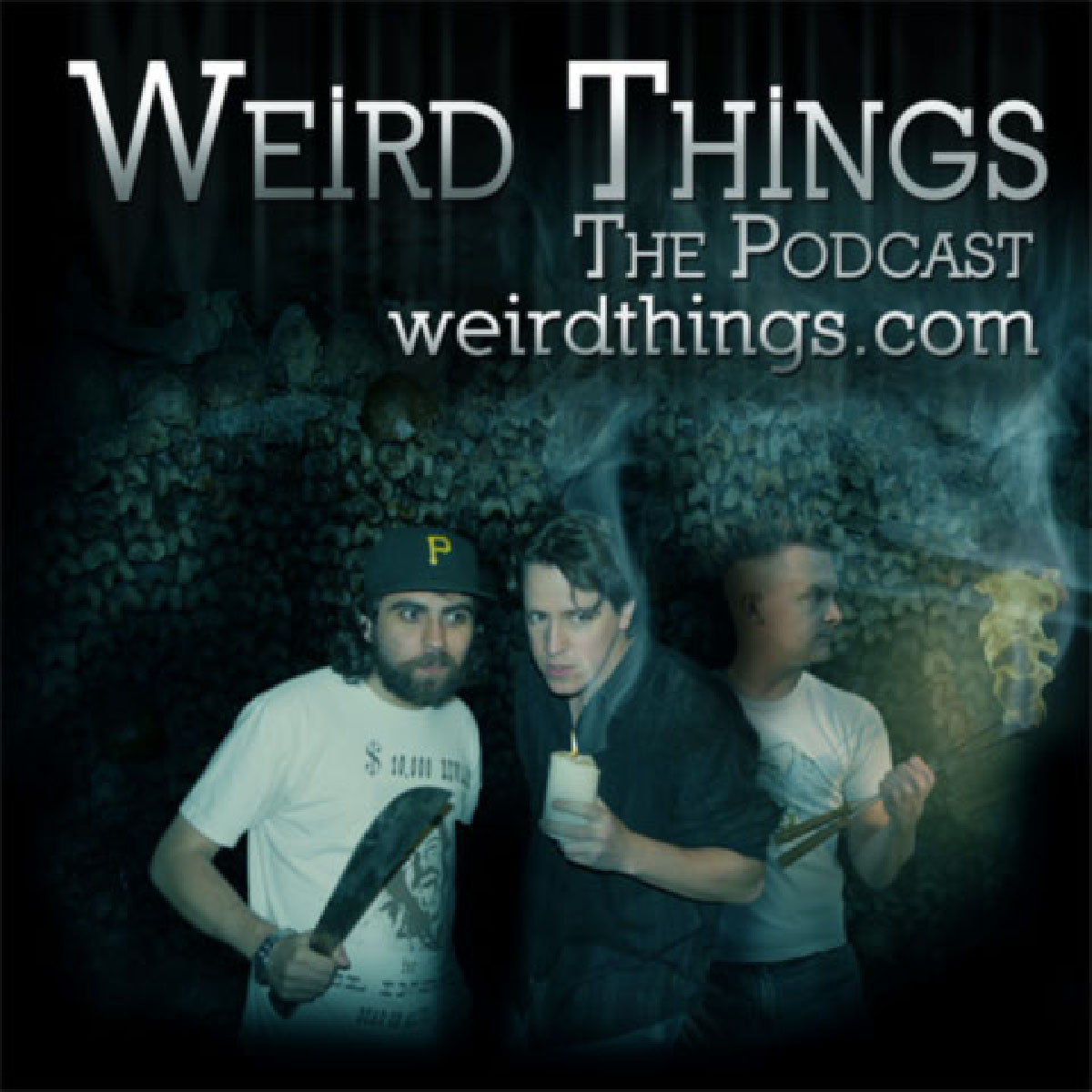 Something strange is going on in the schools and nurses of a small village, can Justin and Brian deduce the romping menace? Bonnie joins the show to discuss the horrendous actions of the wild child Brushwood daughter who may or may not have committed an oceanic atrocity. Andrew offers the services of off-shore behavioral specialist Olaf.
Also, we reveal the new plan to do the show weekly and record live!
Support the show by purchasing Andrew's BRAND NEW BOOK Angel Killer just click on the image below.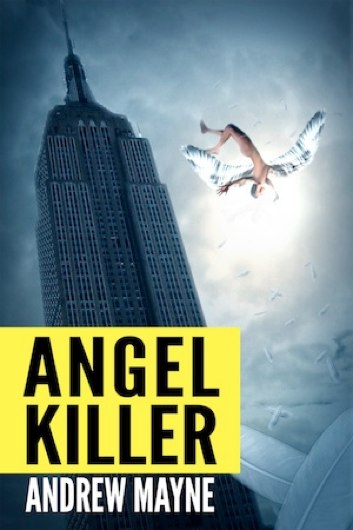 Try out the brand new PODCASTR player, featuring wireless syncing between desktop browsers and iOS devices.
Subscribe to the Weird Things podcast on iTunes
Podcast RSS feed
Episode archive
Download url: http://www.itricks.com/upload/WeirdThings041012.mp3
[podcast]http://www.itricks.com/upload/WeirdThings041012.mp3[/podcast]
Sponsored by:
• Allan Beaudry
• Tess
• Justin Frasure
Picks:
Andrew-
Brian:
My Little Pony: Friendship is Magic
Justin:
Twitter this