Posted by
Justin
on April 24th, 2012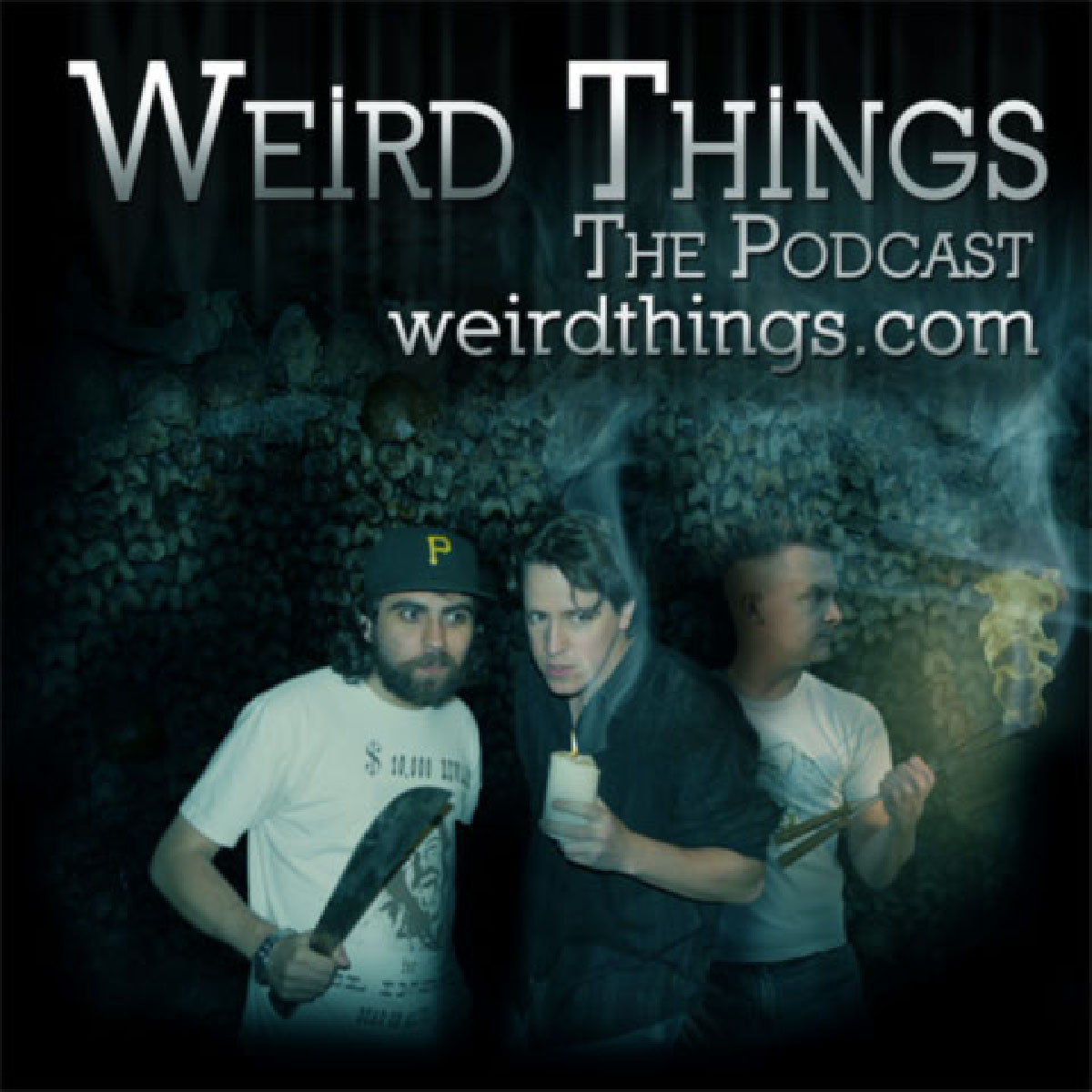 Andrew is fresh off a plane from Italy and still loopy, what better time to discuss the future of mining asteroids?! The boys chat about the team of modern superheroes uniting to bring trillions of dollars to the global economy while redefining the concept of natural resources in the most awesome way possible. A nefarious plot once used by the Ewoks is sniffed out on a woodland trail in Utah. Mayne tells a harrowing tale of the legendary Italian Were-Hookers.
Support the show by purchasing Andrew's BRAND NEW BOOK Angel Killer just click on the image below.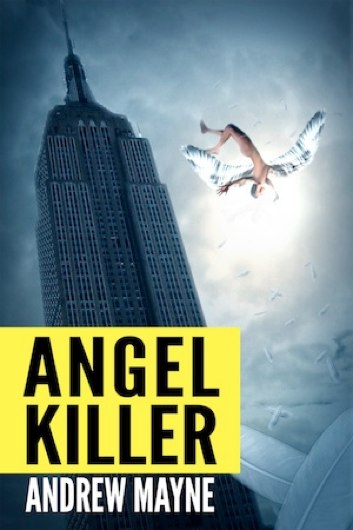 Try out the brand new PODCASTR player, featuring wireless syncing between desktop browsers and iOS devices.
Subscribe to the Weird Things podcast on iTunes
Podcast RSS feed
Episode archive
Download url: http://www.itricks.com/upload/WeirdThings042412.mp3
Listen now
Sponsored by:
• Justin Frasure
Picks:
Andrew-
Brian:
Justin:
Twitter this