Posted by
Justin
on February 20th, 2012

It's a revolution best served with pickles and onions on a sesame seed bun.
The first test-tube grown hamburger will be produced this fall. Although still in the laboratory phase as of now, the experiment will eventually produces thousands of small tissues recreated from a cow's stem cells. This proof of concept could be a very powerful one, reshaping agriculture as we know it.
Could meat grown in a lab and not from a slaughtered animal be considered vegan?
Only time and possibly some Bar-B-Q sauce will tell…
[Fox News]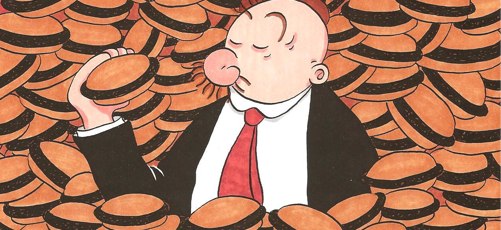 Twitter this