Posted by
Editor
on January 13th, 2012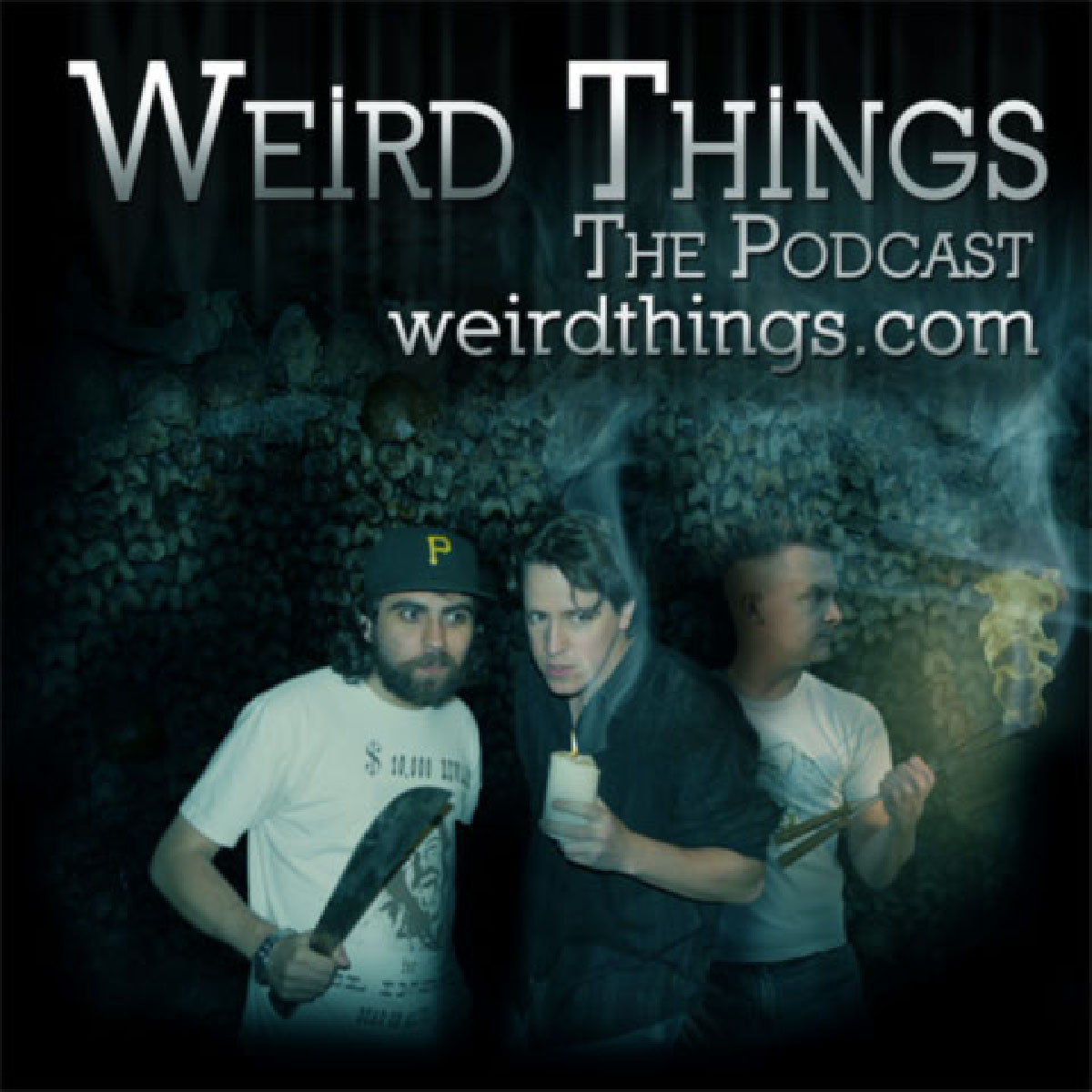 GUESTS: Ethan & Trey Ratcliff
We are joined by the Stuck in Customs photo superstar Trey Ratcliff as well as his son Ethan. Andrew reveals that the United States might be engaging in a dastardly plot to shoot down satellites. Justin spots a mysterious face hidden the clouds of one of Trey's photos, no doubt signaling a coming terror. Also, Brian unearths a harrowing tale of Trey being accosted by a vampire yakuza on the streets of Tokyo.
ALSO! A FREE audiobook sample of Andrew Mayne's The Chronological Man: The Martian Emperor as read by Justin!
Support the show by purchasing Andrew's BRAND NEW BOOK The Chronological Man: The Martian Emperor just click on the image below.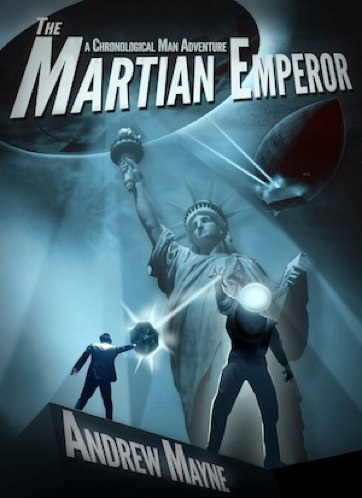 Try out the brand new PODCASTR player, featuring wireless syncing between desktop browsers and iOS devices.
Subscribe to the Weird Things podcast on iTunes
Podcast RSS feed
Episode archive
Download url: http://www.itricks.com/upload/WeirdThings011312.mp3
[podcast]http://www.itricks.com/upload/WeirdThings011312.mp3[/podcast]
Sponsored by:
ZQASBSP
Picks:
Andrew-
Brian:
Justin:
Twitter this