Posted by
Editor
on December 29th, 2011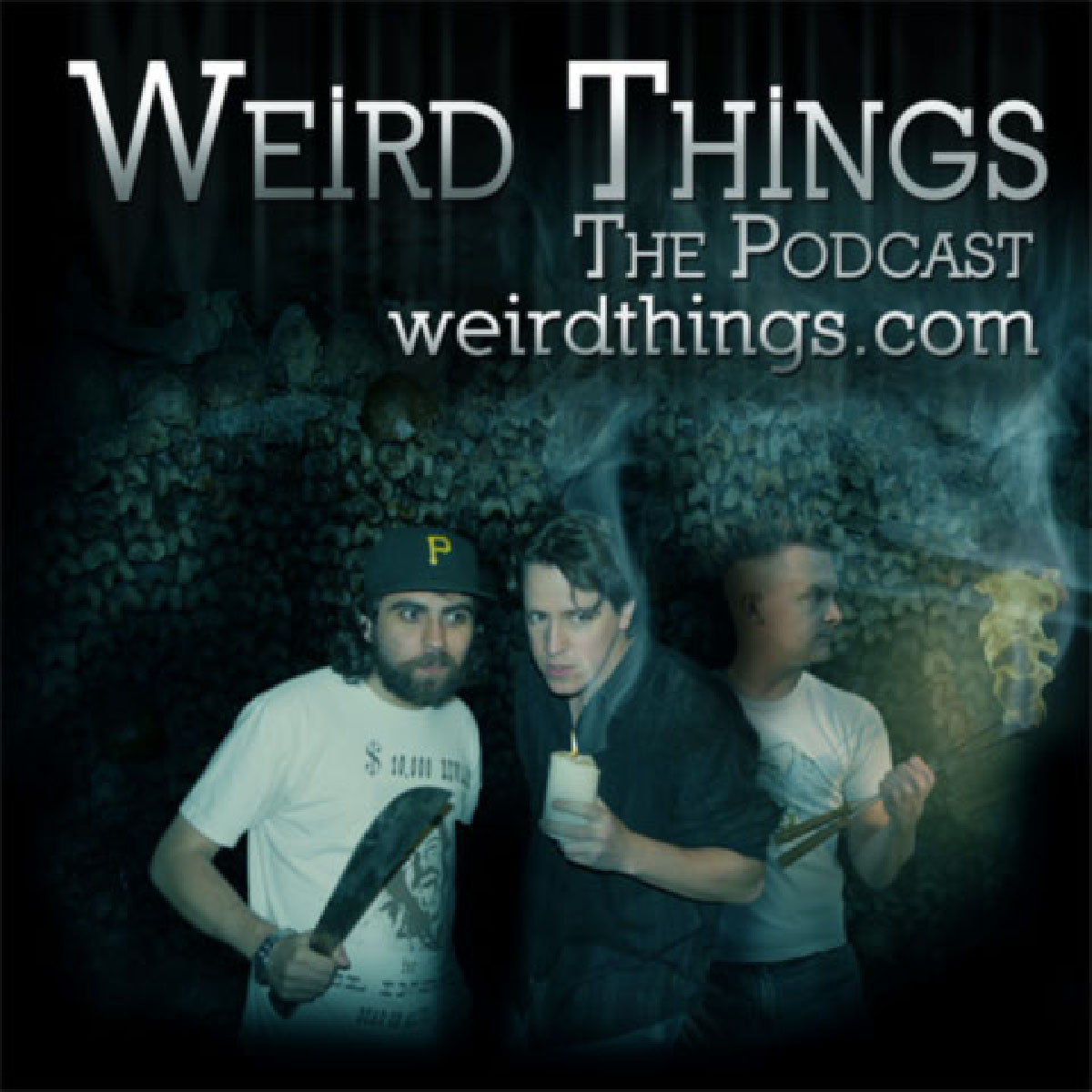 Andrew catalogues some of the forgotten heroes of Christmas including trolls, elves, Oden and a midnight menace so scary the Pope had to take action against them. Bonnie The Invisible Wife tuns the tables on Mayne, inventing a bone chilling (yet strangely erotic) scenario involving a grim Christmas gift request. Brian brings to light a new commercial comparing the most infamous group of racists ever and their possible allegiance with dog lovers everywhere. Justin passionately defends the right to name planets silly names.
Everyone gives their 2012 predictions! Space Age II! Politicians! Maker Bots! AND MORE!
Support the show by purchasing Andrew's BRAND NEW BOOK The Chronological Man: The Martian Emperor just click on the image below.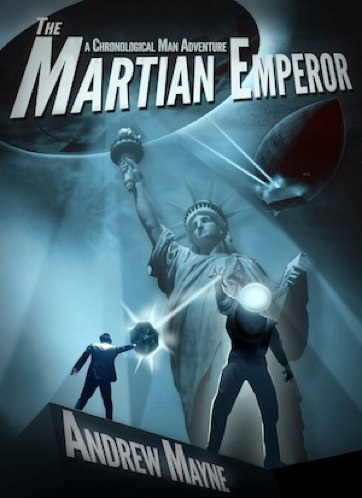 Try out the brand new PODCASTR player, featuring wireless syncing between desktop browsers and iOS devices.
Subscribe to the Weird Things podcast on iTunes
Podcast RSS feed
Episode archive
Download url: http://www.itricks.com/upload/WeirdThings122911.mp3
Listen now
Sponsored by:
identity 4's new single "From Stars-Friends"
Reutech
Picks:
Andrew Mayne's brand new book The Chronological Man: The Martian Emperor
Twitter this