Posted by
Editor
on December 16th, 2011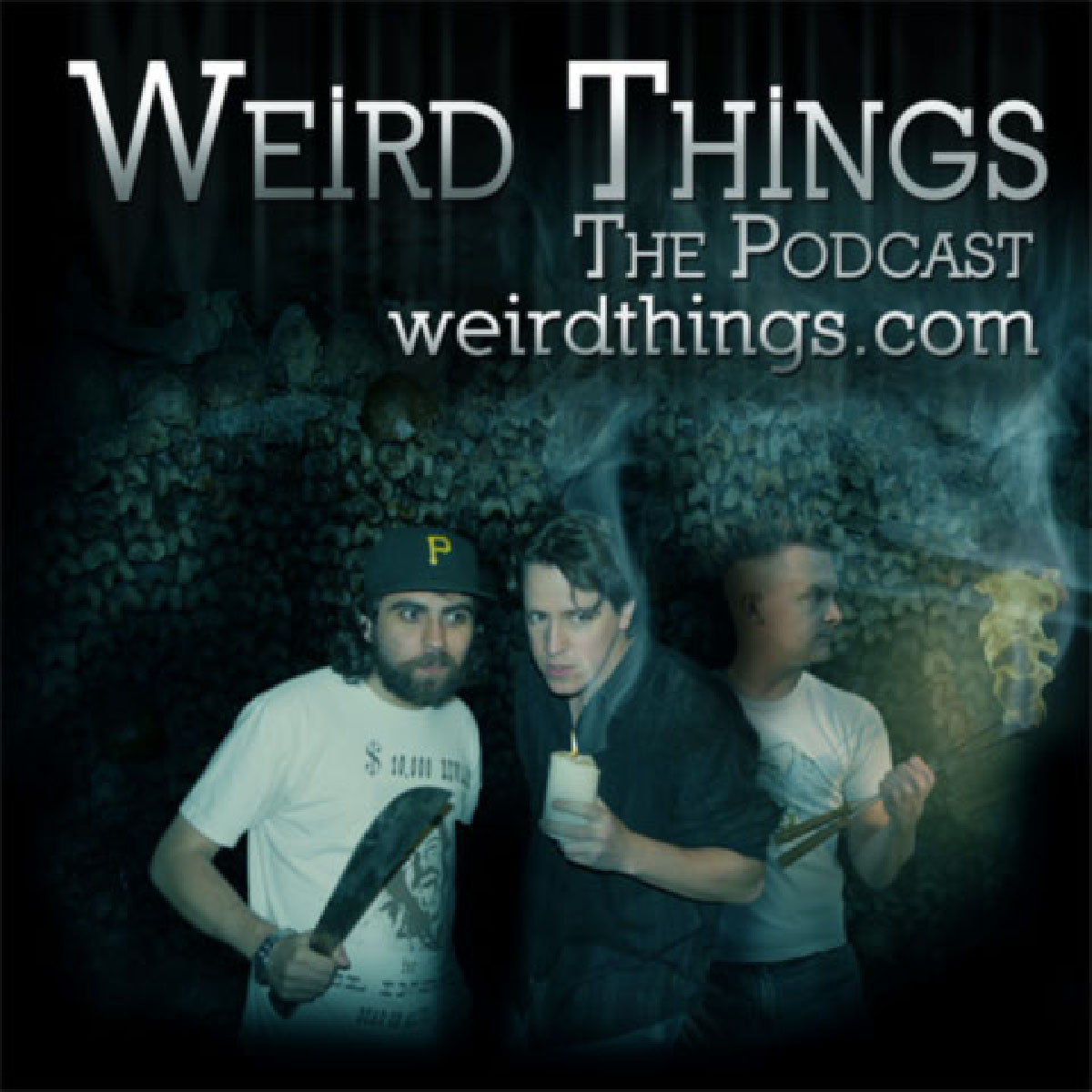 Andrew sheds light on a brilliant, real life team-up between some of the most brilliant minds of our age. Brian comes ever closer to his life goal of hanging out in space, without have to clip coupons alongside his castle-dwelling neighbor. The corporate owned United States media takes violent blow of truth as the boys blow the lid off the Goblin black out. Finally, is Sasquatch really a biblical figure doomed to walk the earth for eternity?
Support the show by purchasing Andrew's BRAND NEW AUDIOBOOK PRESENTATION OF The Chronological Man: The Monster In The Mist as read by Justin Robert Young for only 99¢ by clicking the image below!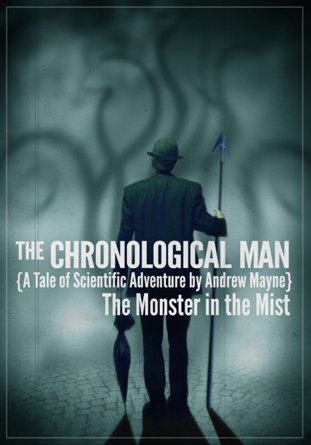 Try out the brand new PODCASTR player, featuring wireless syncing between desktop browsers and iOS devices.
Subscribe to the Weird Things podcast on iTunes
Podcast RSS feed
Episode archive
Download url: http://www.itricks.com/upload/WeirdThings121611.mp3
Listen now
Sponsored by:
HAPPY BIRTHDAY LEO LAPORTE!
Picks:
Brian-
Justin-
• Louis C.K. Live at the Beacon Theater
• Spaced
Andrew-
Twitter this