Posted by
Justin
on December 19th, 2011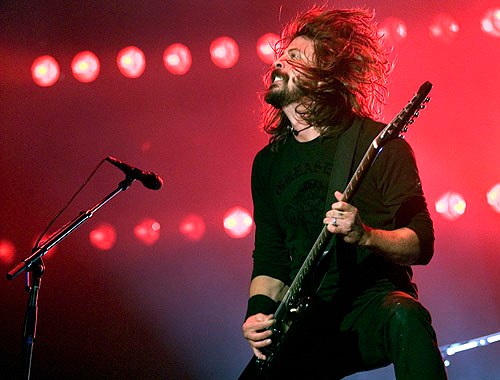 A Foo Fighters concert in New Zealand generated geologic activity consistent with volcanic activity. With the power of rock.
According to the GeoNet blog, "the biggest shakes started at 8:20 p.m. when the Foo Fighters took the stage, and then it all went quiet at 11 p.m. when the gig ended." Apparently they could also pick out "lulls in the signal between the songs and peaks in signal intensity during the songs."
We'd love to see the dip in activity when they took it down a notch to play Everlong.
Twitter this