Posted by
Editor
on October 17th, 2011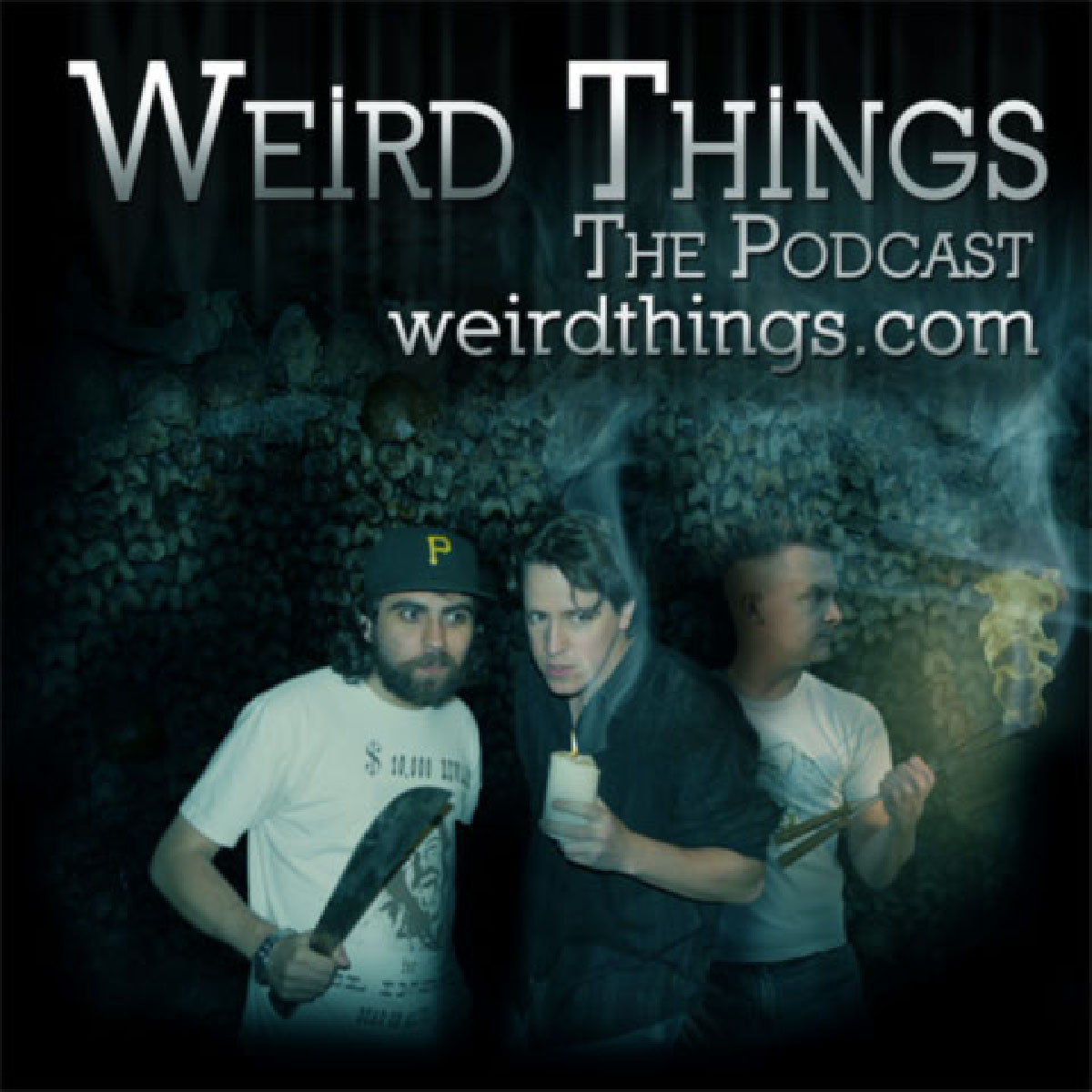 Andrew geeks out about the new Space X launches and proposes the first ever Weird Things meet-up. Brian descends into the jungle to find a furry, bipedal creature. Justin plays referee as the rest of the crew argue with each other on which side of the great Shark / Octopus War they are going to be on. Who will you choose?
Support the show by purchasing Andrew's new book The Chronological Man: The Monster In The Mist for only 99¢ at Amazon.com by clicking the image below!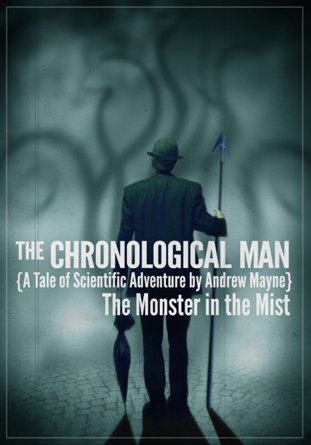 Try out the brand new PODCASTR player, featuring wireless syncing between desktop browsers and iOS devices.
Subscribe to the Weird Things podcast on iTunes
Podcast RSS feed
Episode archive
Download url: http://www.itricks.com/upload/WeirdThings101711.mp3
[podcast]http://www.itricks.com/upload/WeirdThings101711.mp3[/podcast]
Sponsored by:
Jonathan Janzen
Diedre & Daniel
Picks:
Brian-
Justin-
• The Hitchhiker's Guide To The Galaxy
Andrew-
• Real Steel
Twitter this