Posted by
Editor
on September 21st, 2011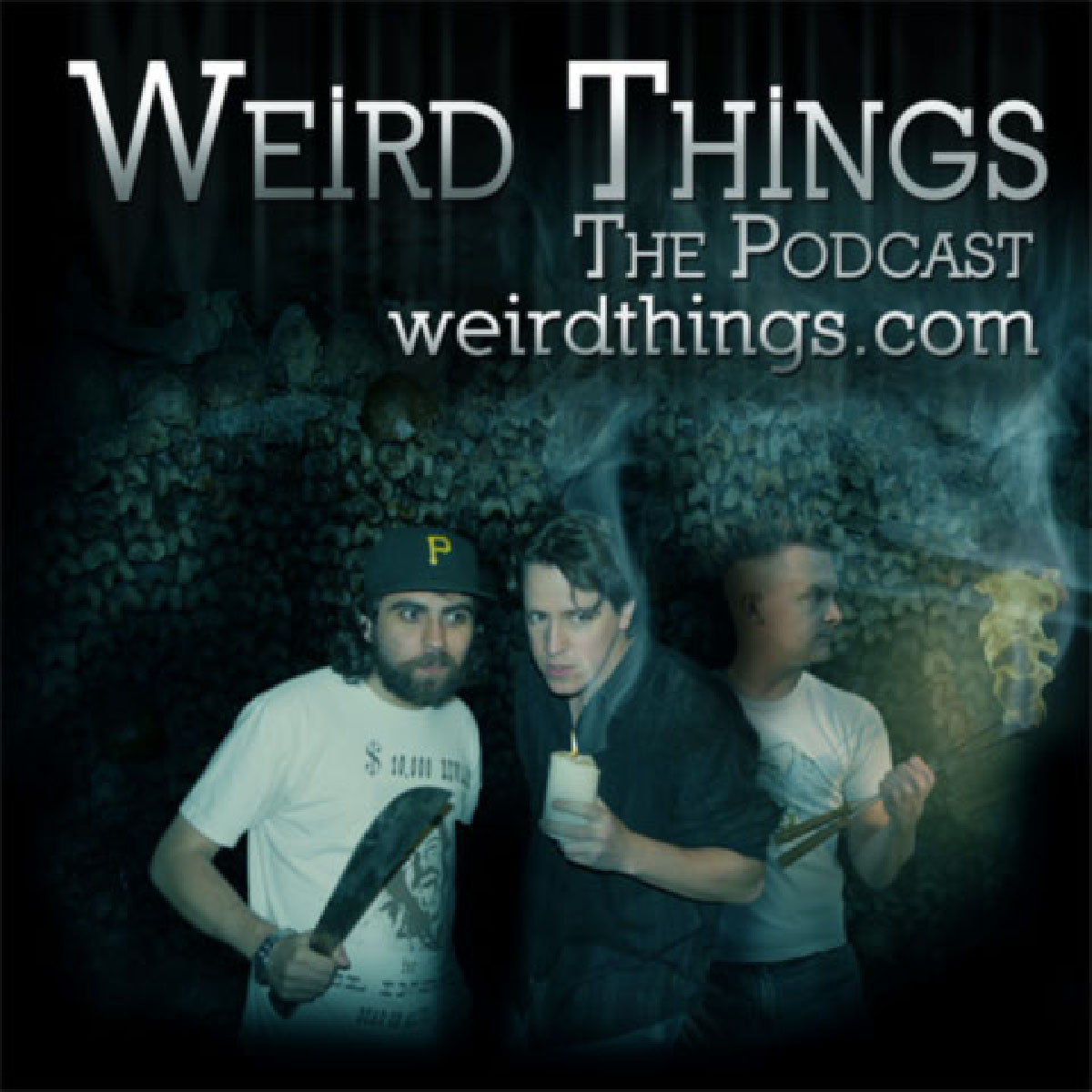 A feral child in the woods of Germany lead the Gang into a rousing conversation that eventually ends with Hitler running a magical chocolate factory. Brian is tasked with stocking a new theme park with the most deadly animals on the planet, his choice for an apex predator leaves much to be desired. Justin justifies his belief in elves.
Support the show by purchasing Andrew's new book The Chronological Man: The Monster In The Mist for only 99¢ at Amazon.com by clicking the image below!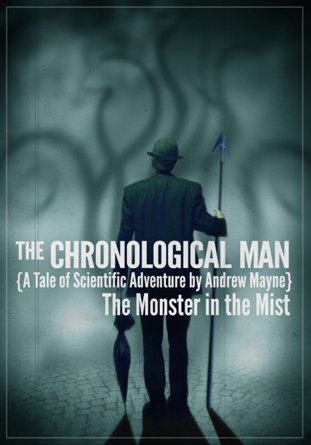 Try out the brand new PODCASTR player, featuring wireless syncing between desktop browsers and iOS devices.
Subscribe to the Weird Things podcast on iTunes
Podcast RSS feed
Episode archive
Download url: http://www.itricks.com/upload/WeirdThings092111.mp3
[podcast]http://www.itricks.com/upload/WeirdThings092111.mp3[/podcast]
Sponsored by:
Diedre & Daniel
Picks:
Brian-
Justin-
Andrew-
Twitter this