Posted by
Justin
on July 26th, 2011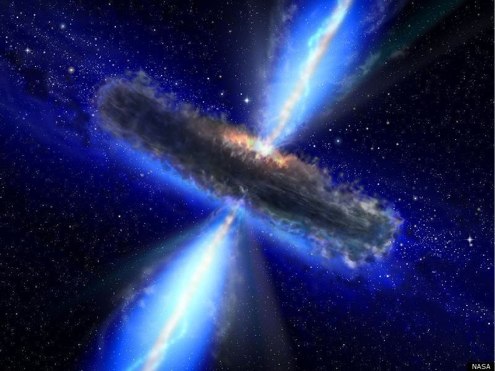 Thirsty?
Astronomers have discovered a reservoir containing 140 trillion times the amount of water in all the Earth's oceans, making it the largest mass of water ever detected in the universe.

"The environment around this quasar is unique in that it's producing this huge mass of water," Matt Bradford, a Caltech visiting associate and NASA scientist said in a press release. "It's another demonstration that water is pervasive throughout the universe, even at the very earliest times."
Thanks to Weird Things reader Jason for sending this in.
Twitter this