Posted by
Editor
on July 22nd, 2011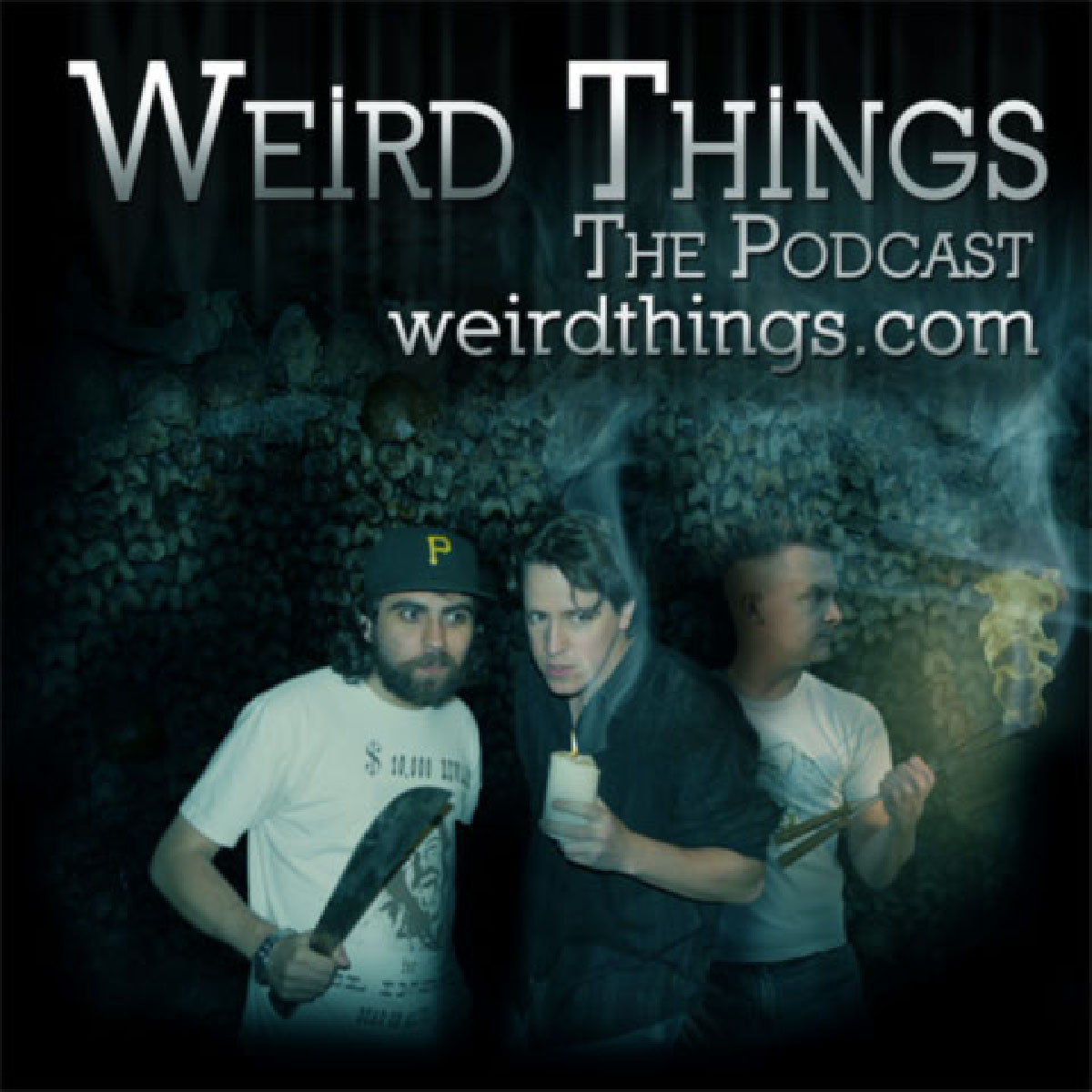 The boys are joined by old friend Brett "The Amtrekker" Rounsaville as Justin schemes up the perfect murder plot which comes dangerously close to his interaction with one of his fellow panelists. Andrew dreams of a beautiful future where we all live on hollowed out space rocks and are delighted by it. Brian wields a razor with deadly accuracy, but will it put him on the wrong side of our new robot overlords?
Support the show by purchasing Andrew's new book The Chronological Man: The Monster In The Mist for only 99¢ at Amazon.com by clicking the image below!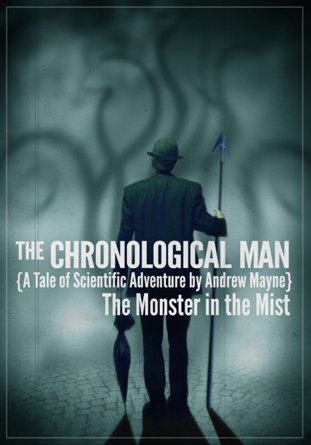 Try out the brand new PODCASTR player, featuring wireless syncing between desktop browsers and iOS devices.
Subscribe to the Weird Things podcast on iTunes
Podcast RSS feed
Episode archive
Download url: http://www.itricks.com/upload/WeirdThings072111.mp3
[podcast]http://www.itricks.com/upload/WeirdThings072111.mp3[/podcast]
Sponsored by:
Cass Man
Jason Horton
Picks:
Brian-
Justin-
Andrew-
Twitter this