Posted by
Editor
on April 29th, 2011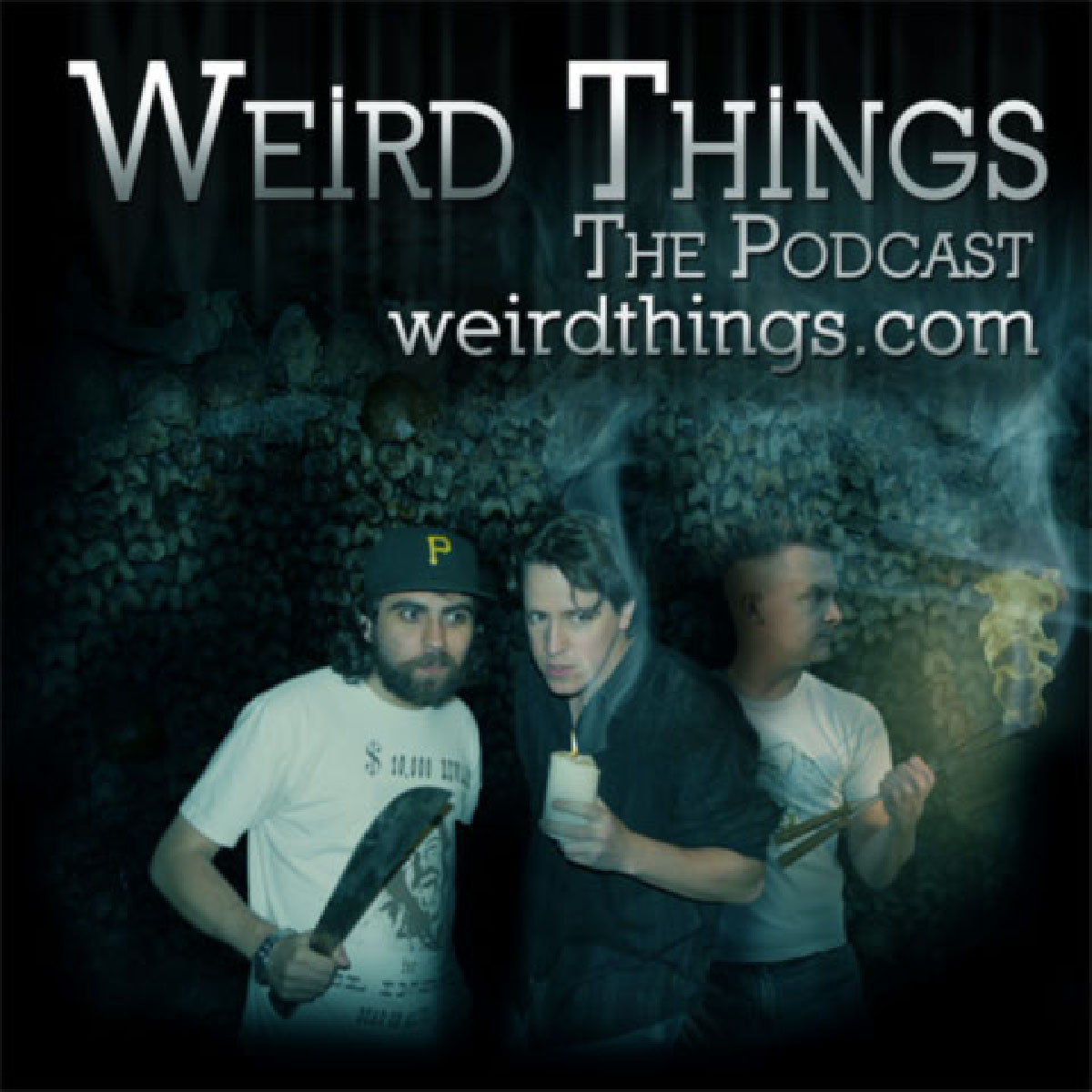 Andrew describes a harrowing trip into the woods where he comes face to face with a real Chupacabra. The Boys get into an extremely nerdy screaming match about the relative merits of going to Mars or building a Space Elevator. Justin is delighted by the exploits of a human freak of nature whose run up and down Mount Kilimanjaro in only shorts.
Support the show by purchasing Andrew's new SciFi book The Grendel's Shadow for only .99 at Amazon.com by clicking the image below!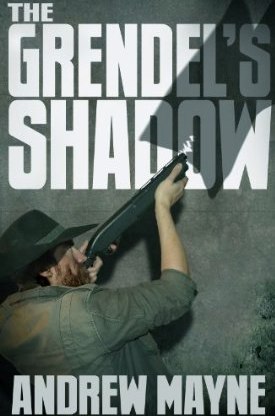 Try out the brand new PODCASTR player, featuring wireless syncing between desktop browsers and iOS devices.
Subscribe to the Weird Things podcast on iTunes
Podcast RSS feed
Episode archive
Download url: http://www.itricks.com/upload/WeirdThings042911.mp3
[podcast]http://www.itricks.com/upload/WeirdThings042911.mp3[/podcast]
Sponsored by:
Forensic Sculpting Photography
Picks:
Brian-
• Red Mars by Kim Stanley Robinson
Justin-
• Jurassic Park by Michael Chrichton
Andrew-
• Game of Thrones (TV series) based on Game of Thrones (the book)
Twitter this