Posted by
Justin
on April 4th, 2011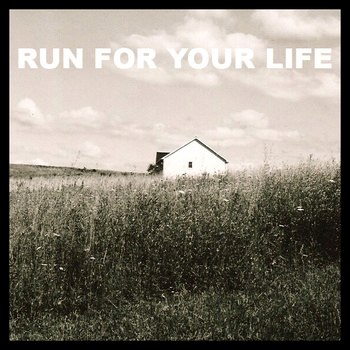 With apologies to John Coulton, there really isn't much work being done in the niche genre of rock music from the perspective of a zombie. Enter Aaron Stoquert, an NYC folk singer/songwriter whose five-track EP Run For Your Life does just that with great effect.
If you are into melodic, creepy, haunting tunes heralding the cold inevitable reality of cannibalistic demons posing as family members tearing apart society one limb at a time, press play immediately.
Head to Aaron's site for the rest and we encourage you purchasing.
Twitter this