Posted by
Editor
on December 23rd, 2010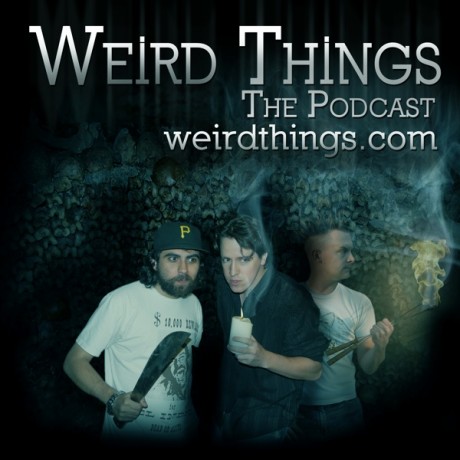 Andrew heroically plots how he can rid the world of all life to spite a master race of alien invaders. The team learns a new ghost hunting technique in the 'don't ask, don't tell' graveyard and Spiro & The Fudge return to solve a case involving a mysterious stranger, a fully cooked steak and acres of unknowable wilderness.
Subscribe to the Weird Things podcast on iTunes
Podcast RSS feed
Episode archive
Download url: http://www.itricks.com/upload/WeirdThings122310.mp3
Listen now
Sponsored by:
Purchased ALL SPOTS to give you an uninterrupted episode.
Episode notes:
• Michael Crichton: States of Fear – Science or Politics
• Bjørn Lomborg, The Skeptical Environmentalist
Recomendations:
Andrew:
Pitch Black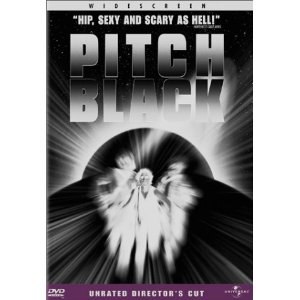 The Keep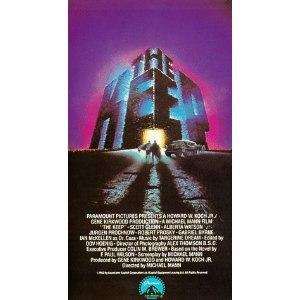 Brian:
Moon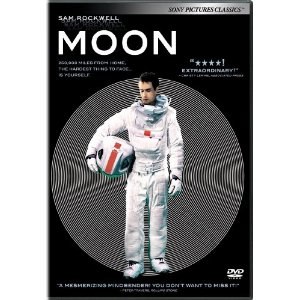 Donnie Darko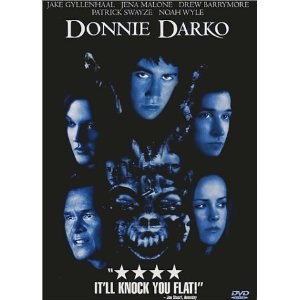 Being John Malkovich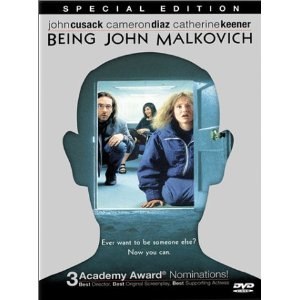 Justin:
The Imaginarium of Doctor Parnassus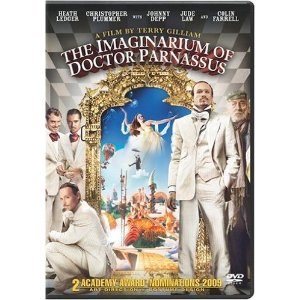 Twitter this