Posted by
Editor
on December 2nd, 2010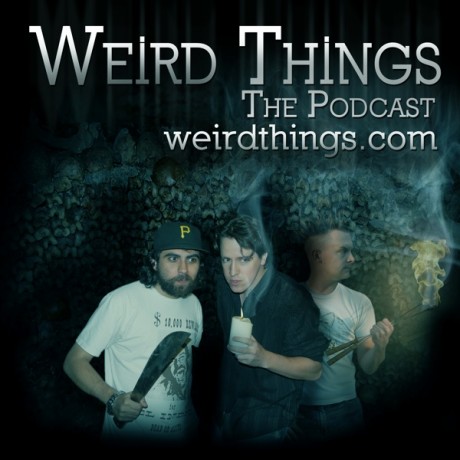 Brian and Justin gleefully seek to tear down a forest in favor of a superhighway despite the locals pleas to protect a dangerous secret. Andrew makes everyone nervous with his delight over a new weapon.
Subscribe to the Weird Things podcast on iTunes
Podcast RSS feed
Episode archive
Download url: http://www.itricks.com/upload/WeirdThings120210.mp3
Listen now
Sponsored by:
ALL LISTENER SPOTS WERE DONATED BY ANONYMOUS. THANK YOU!
Twitter this