Posted by
Justin
on October 18th, 2010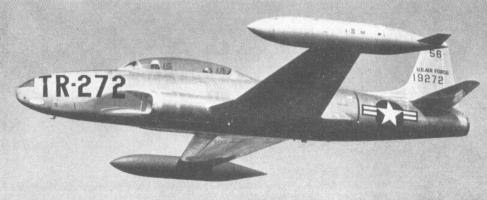 Air Force Lt. David Steeves died in 1965, a liar. According to popular thought, his claim to fame was a hoax at best and treason at worst. He was divorced, slandered and wound up in court suing a publisher who'd once courted him to write a book about his miraculous story of survival.
13 years later, a gang of Boy Scouts stumbled upon proof that corroborated Steeves' story. A missing piece of the puzzle that could have silenced decades of doubters had finally been found.
So what was the story?
On May 9, 1957, Air Force Lt. David Steeves, piloting a T-33 training jet, took off from Hamilton Air Force Base, near San Francisco, on a flight to Arizona. Then, like a character in the television show the "Twilight Zone," he disappeared.

Days passed, then weeks. When no trace of Steeves or the plane was found, the Air Force declared the 23-year-old pilot officially dead.

But, 54 days after he vanished, a gaunt, bearded Steeves, filthy clothing hanging from his body, hobbled into a camp in the remote backcountry of Kings Canyon National Park, east of Fresno. He told an almost unbelievable tale of survival.
Get the full, insane, heartbreaking story here.
[LA Times]
Twitter this