Posted by
Justin
on October 17th, 2009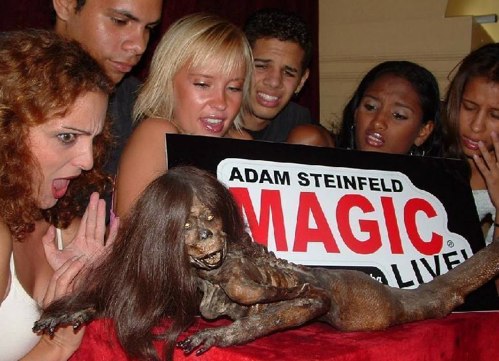 You know what would brighten up your life? Your own PT Barnum style FeeJee Mermaid!
This lovely lass is on sale via eBay with the bidding beginning at the low price of $399.99. After all, we are into the holiday season…
Thanks to Weird Thing reader Adam for the tip.
Twitter this