Posted by
Justin
on July 6th, 2009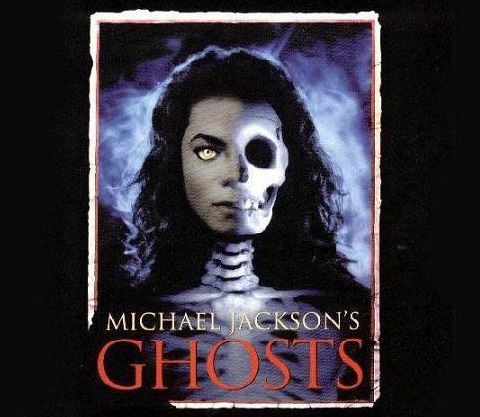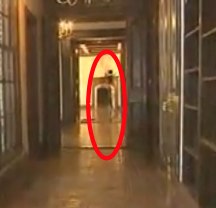 King of Pop Michael Jackson may not have opened up his 50-show run in London's O2 Arena, but the good news is he's currently appearing in the homes of heart-broken fans nightly. Or at least that's the word from folks who claim that MJ's apparition has been ambling into their bedrooms since the icon passed.
Such sightings have been reported on every continent. From Japan to the Philippines, Sweden to Spain, South Africa to Nigeria and Brazil to the US devastated fans are claiming that Michael Jackson has paid them a post-mortem visit.
This according to AllNewsWeb.com. They also alert us to a piece of CNN footage that some people believe is irrefutable proof Jackson's ghost is haunting Neverland. The spectral vision seemingly passes by the frame at 8:22. You can see a screen grab at right.
Twitter this