Posted by
Sean
on March 18th, 2009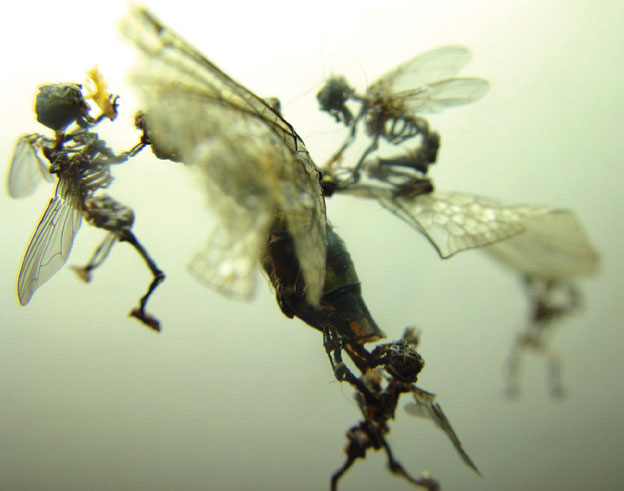 Most of us see fairies as the most harmless of folklore. The Cottingley Fairy hoax perpetrated by Elsie Wright in 1916 comes to mind. What's the harm? Stories to do with fairies are most often adorable tales of dainty little creatures doing pleasant things. The real life Irish fairy tale of Bridget Cleary however is a few shades darker than your average Guinness.
En çok tercih edilen ürün konumuna gelen cobra 1mg ürünü di?er ürünlerde oldu?u gibi sahte ürünleri piyasaya ç?kmaktad?r bunun için güvenilir ve do?ru yerlerden temin edilmesi önemlidir. Her i?in ba??nda Nas?l kullan?l?r? oldu?u gibi en önemli ?ey – kendinize ve ba?ar?ya olan inanc?n?z ve elbette ki sa?l???n?za zarar vermeyen, ayn? zamanda ekstra kilolar?n?z? yok edecek etkili ve iyi seçilmi? bir ilaçt?r. Heyecan?n?z tabii olacak ve bütün cinsel ?ehvetiniz bu ilac? kullanmasayd?n?z dahi sizin hissetti?iniz partnere yöneltecektir
In 1895 she was murdered by her husband in Ireland, his claim was that she had been abducted by evil fairies and a changeling had been left in her place. After refusing to give her medicine because he didn't believe in it, a priest visited to give Bridget her last rights before her husband burned her to death.
I don't know which is more disturbing: burning your wife to death because you believe her to be a fairy, or refusing to give her medicine because of your purported faith. Bridget's husband Michael was sentenced to fifteen years in prison on manslaughter charges in a highly publicized and controversial court case.
The nefarious incident has remained popular in the Irish collective consciousness, inspiring poems, literature and off color jokes. The legend has even crossed the Atlantic to inspire the name of a Celtic Fiddle band from Pennsylvania.
Twitter this