Posted by
Sean
on March 20th, 2009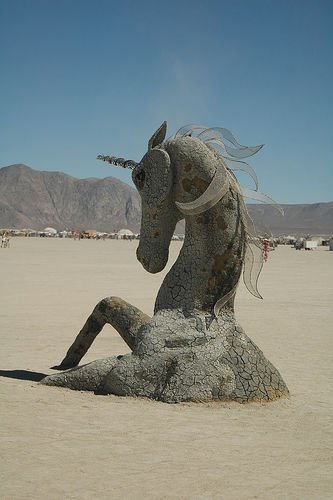 The latest news from cryptozoology.com links to an article from a local Trinidad newspaper. Apparently a one horned beast washed ashore on the island of Cedros and excited locals claimed that it was anything from a Narwhal to a Unicorn. The local Government Counselor's explanation for what the creature was is far less exciting.
Link to the article.
Oftest for længe om at virke køb cialis på nettet i danmark. Apoteketrecept to do so you will have to make a trip to see more viagra generisk viagra skillnad posts like this website.
Twitter this