Posted by
Justin
on October 13th, 2012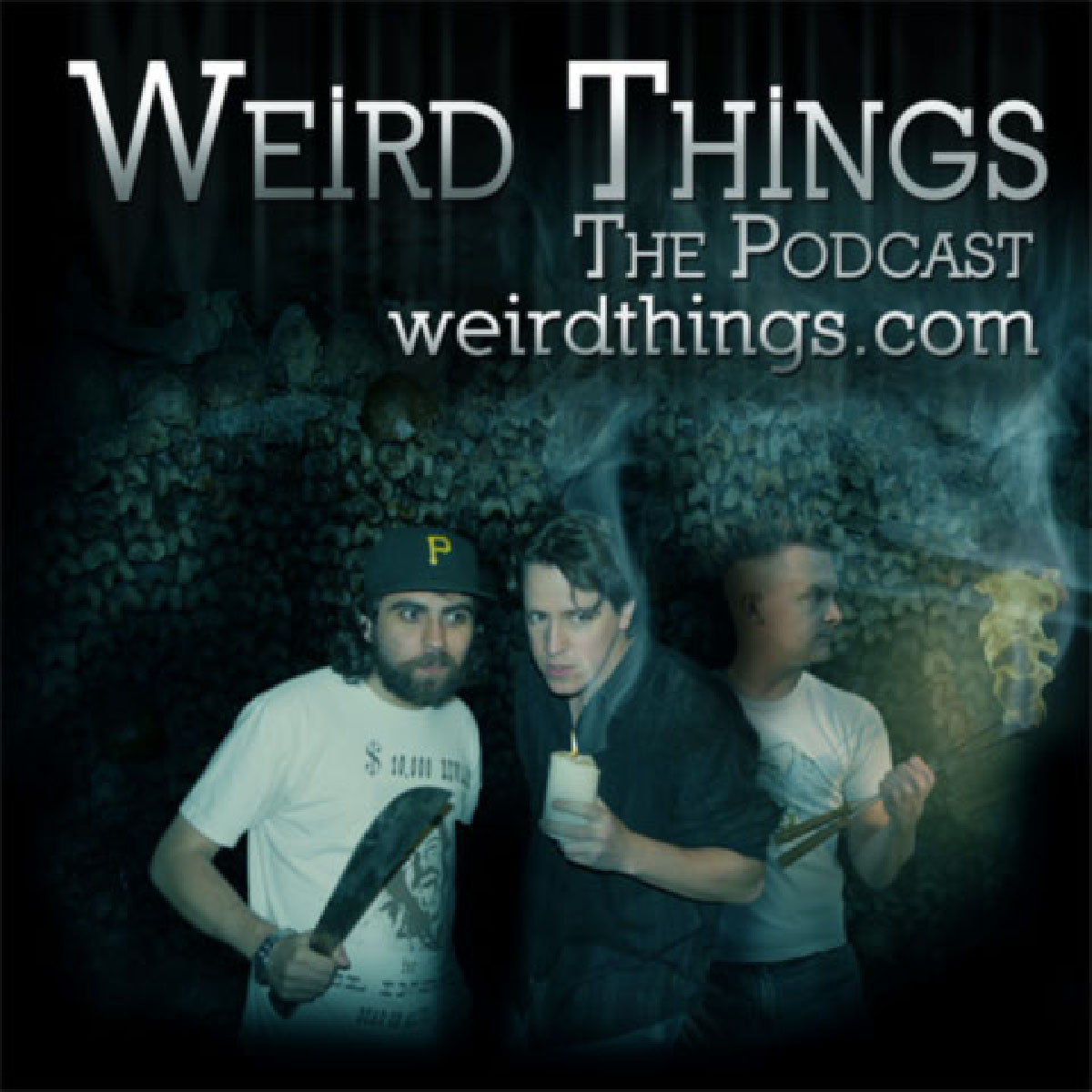 Andrew is live in Cape Canaveral to watch SpaceX launch their first supply mission to the International Space Station and he is joined by CBS' Molly Wood! Justin is live at TWiT's studio in Petaluma, CA and is joined by Tom Merritt. Brian is somewhere in Dallas and is joined by his ever buoyant enthusiasm.
Listen to the sounds of the launch! Hear how NASA has taken their social media communication with new heights in an impromptu interview with one of the men who makes it happen! It's Space! Space! Space! in this commercial free episode.
Special thanks to NASA, TWiT, Leo Laporte, Lisa Kentzell, Tom Merritt and Molly Wood.
Support the show by purchasing Andrew's BRAND NEW BOOK Hollywood Pharaohs just click on the image below.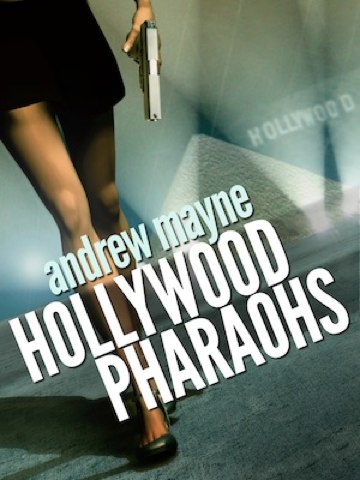 Try out the brand new PODCASTR player, featuring wireless syncing between desktop browsers and iOS devices.
Subscribe to the Weird Things podcast on iTunes
Podcast RSS feed
Episode archive
Download url: http://www.itricks.com/upload/WeirdThings101212.mp3
[podcast]http://www.itricks.com/upload/WeirdThings101212.mp3[/podcast]
Twitter this