Posted by
Justin
on July 18th, 2012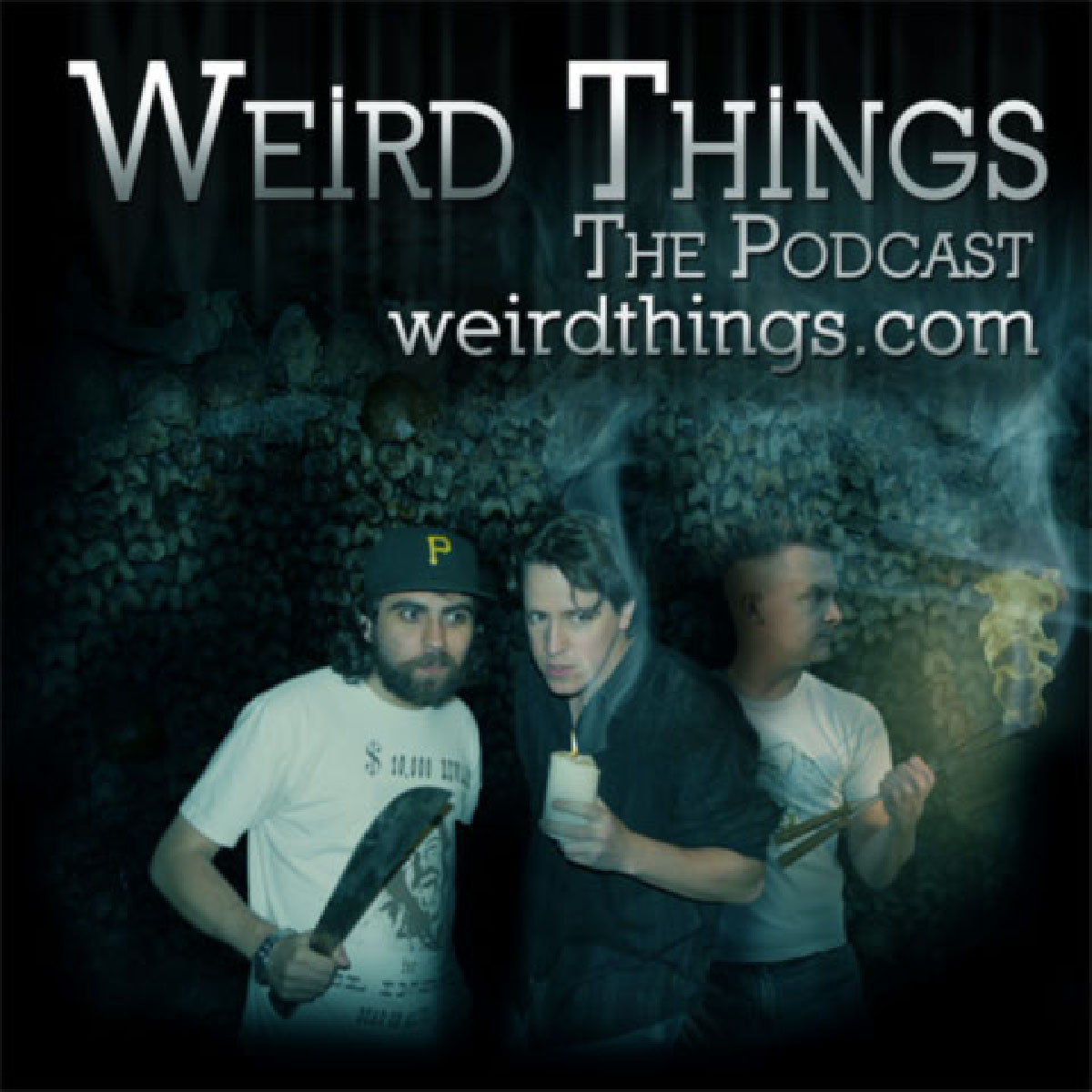 A mouse is spliced with the genetic essence of one America's greatest entertainers, will he be scientifically validated a hybrid legacy for the singing legend? A gang of consumers, upset with the product of local merchant decides to take matters into their own hands. And mouths. Will eating a placenta give you super powers? Andrew tells a story of a stinky vagrant who tried to win the JREF Million Dollar Challenge. Cyborg assaulted at French McDonalds.
Support the show by purchasing Andrew's BRAND NEW BOOK Hollywood Pharaohs just click on the image below.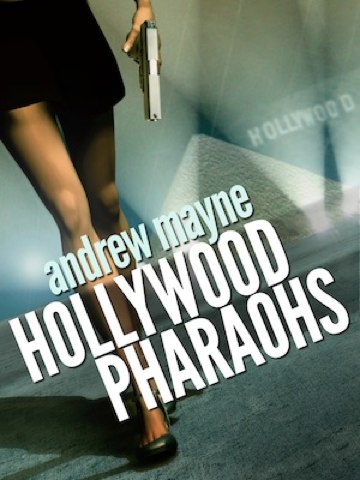 Try out the brand new PODCASTR player, featuring wireless syncing between desktop browsers and iOS devices.
Subscribe to the Weird Things podcast on iTunes
Podcast RSS feed
Episode archive
Download url: http://www.itricks.com/upload/WeirdThings071812.mp3
[podcast]http://www.itricks.com/upload/WeirdThings071812.mp3[/podcast]
Listener Spots:
• Justin is forced to pledge his allegiance to a one-way Mars mission
• Brandon <3 Rissa • bit.ly/portraitvote
Picks:
Andrew:
Brian:
Justin:
Twitter this